The Face of Hope: Bertha Weil
Englewood Hospital and Medical Center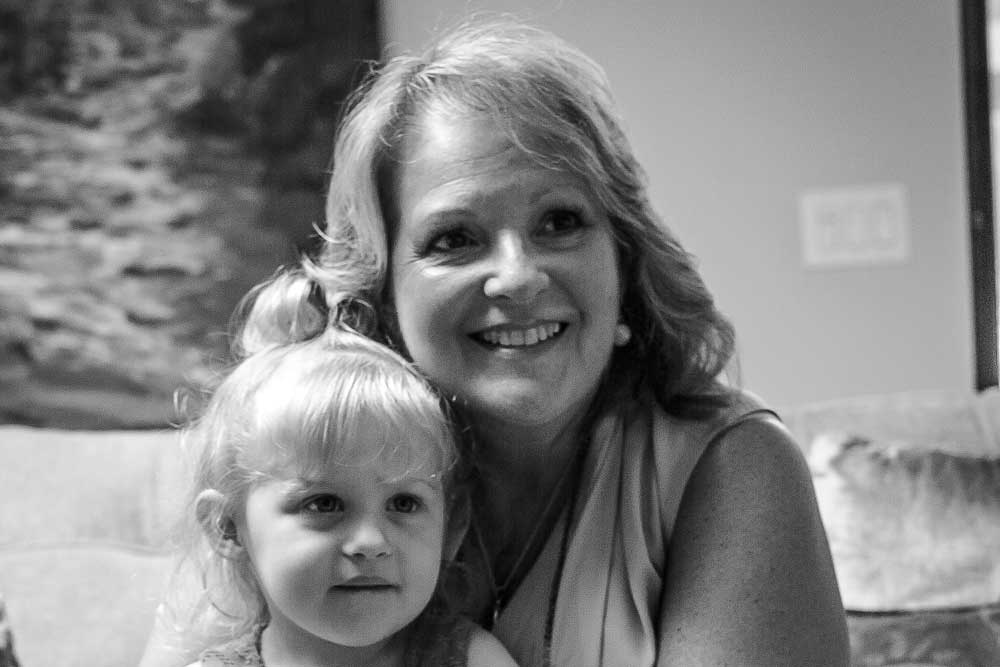 Bertha Weil, Grandmother, Teacher, Heart Surgery Patient, and member of the Visiting Hearts Program
Englewood Hospital and Medical Center
"When I was a child, an infection damaged
my heart valves and I was told that someday
I would need open heart surgery. I lived life
not knowing when that day would come so
I spent my life doing what I loved and with
people I cared about," say Bertha Weil,
grandmother, teacher, and hospital
volunteer. "It wasn't until I was 55
that I had open heart surgery with
Dr. James Klein at Englewood
Hospital and Medical Center.
Now I know what it means
to really feel healthy. I am so
grateful to be given a second
chance at life."
Today, as a volunteer
member of the Visiting
Hearts program at the
hospital, Bertha is called
upon to support other
people who are facing heart
surgery and offer them hope.
Volunteers help the patient's
family better understand what
their loved one is going through
and how best to support them
through the healing process.