The Face of Implant Dentistry
Anthony Sallustio, D.D.S., Ashley Azizian, D.D.S.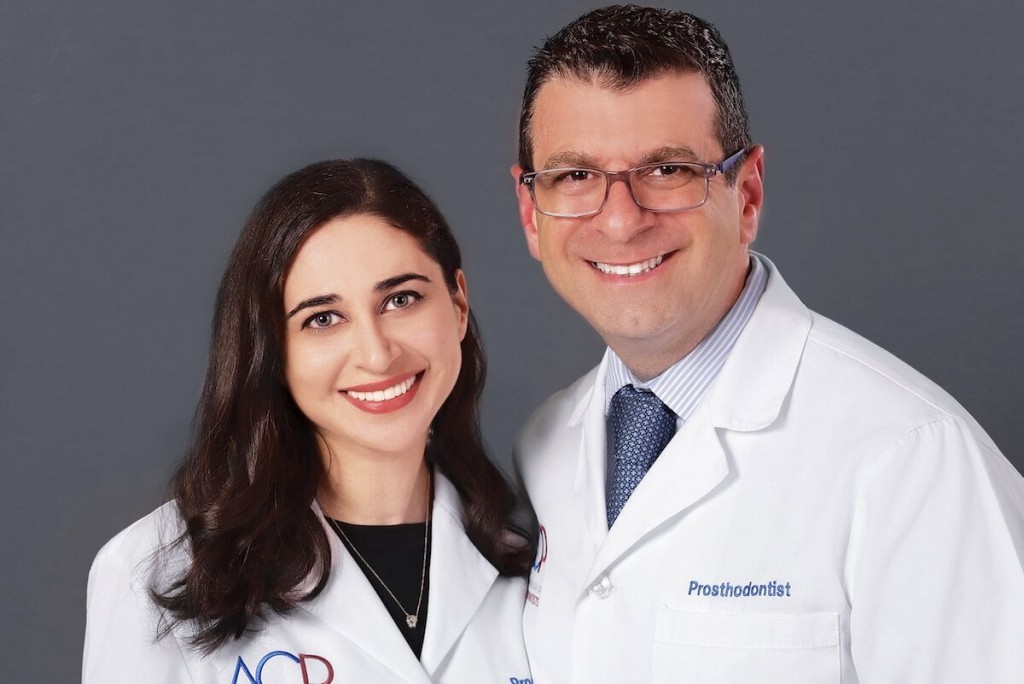 "You deserve a specialist," says Dr. Anthony Sallustio, when it comes to enhancing your smile. Known for his excellence in Prosthodontics and Maxillofacial prosthetics, Dr. Sallustio has teamed with Dr. Ashley Azizian merging their unique combination of skills with digital impression technology to create esthetic, comfortable and functional results. With a focus on implants, crowns, bridges and porcelain veneers, Dr. Sallustio and Dr. Azizian help patients regain confidence in their smile.
Patients appreciate the support by a well-trained dedicated staff and in-house lab technicians. The doctors also provide life changing treatments including same-day All-on-4 implants and bridges, and prosthetics for oral cancer, trauma and congenital defects including cleft lip and palate.
1300 Allenhurst Ave., Ocean, NJ 07712 | 732.531.4046 | drasallustio.com