The Face of Innovative Golf: Melissa Dziabo
Edgewood Country Club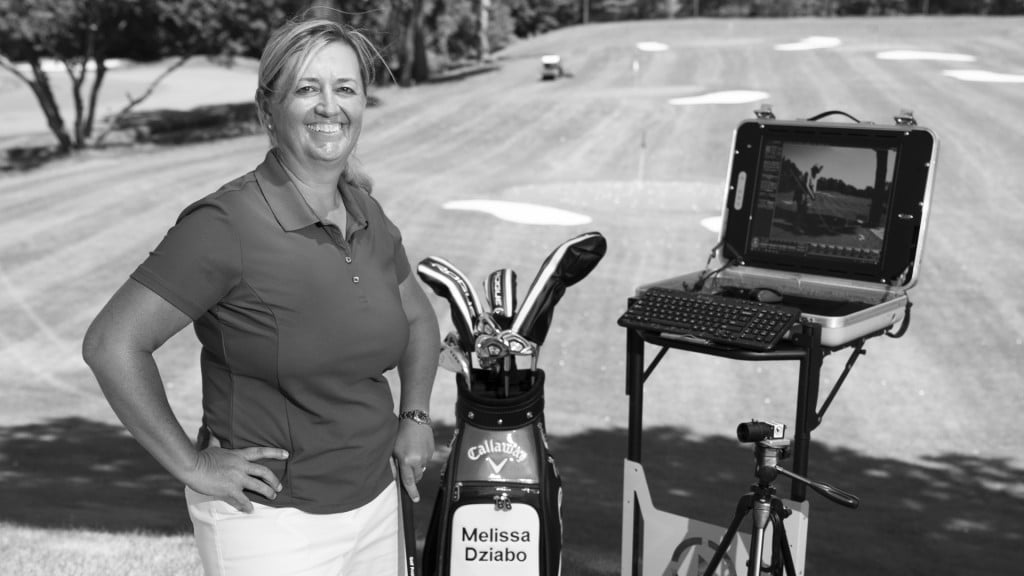 THERE ARE NO SHORTCUTS in motor learning. Melissa Dziabo, LPGA member and Director of Golf Instruction at Edgewood Country Club, often shares this thought with students. Her teaching combines the physics of the game with visuals and the latest game-changing technology.
Melissa's instruction style is atypical and attracts students of all levels. Having competed professionally on the Futures Tour, now the Symetra Tour, Melissa knows the importance of measuring progress and uses a comprehensive group of technologies rarely found at one club. Melissa has advanced certification in Trackman, KVest for 3D movement and Swing Catalyst, which, when used together, often produce faster results.
She has created programs using colorful props that explain the geometry of the game in a way that has her students forgetting that they are working, and instead, keeps them enjoying the challenge. Her goal is to keep the fun in golf, without sacrificing the skill.
449 Rivervale Rd., River Vale, NJ 07675 | 201.666.1200