The Face of Integrative Medicine: Erica Song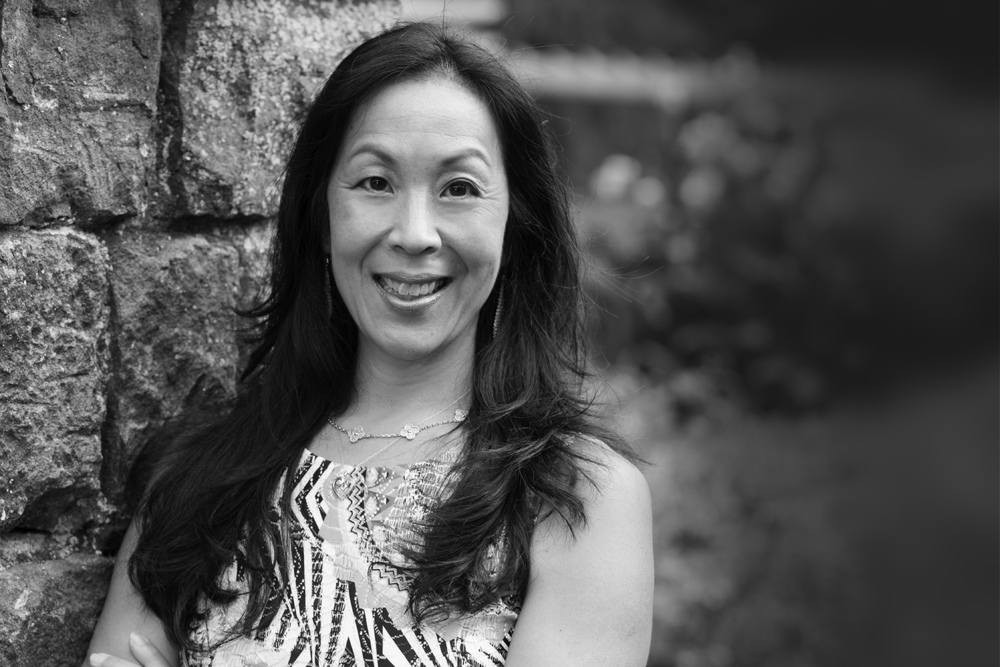 FUNCTIONAL MEDICINE, METABOLIC MEDICINE, REGENERATIVE MEDICINE… Dr. Erica Song, voted one of Bergen County's 2017 "Top Doctors", practices a new model of PERSONALIZED MEDICINE.
"Being vibrant means healing the entire person," says Dr. Song. "There is no onesize- fits all approach." In addition to holistic gynecology, Dr. Song provides wellness and functional medicine consultations for men and women, regenerative medicine with stem cells, platelet-rich plasma for facials and the O-shot®, weight loss programs, bio-identical hormone optimization, metabolic detoxification, MonaLisa Touch® vaginal regeneration and SculpSure™ body contouring. New to her practice, Dr. Song offers IV nutrient drips which provide rehydration, rejuvenation and energy.
Building on the foundations of health with proper nutrition, sleep and movement, mind-body stress management and hormone balancing, Dr. Song achieves customized optimal wellness for her patients. Dr. Song believes we all deserve a vibrant life.
Vibrant Life Medicine
286 Engle St, Englewood, NJ 07631, 201.569.6190