The Face of Lasik Surgery: Richard A. Norden, M.D.
Norden Laser Eye Associates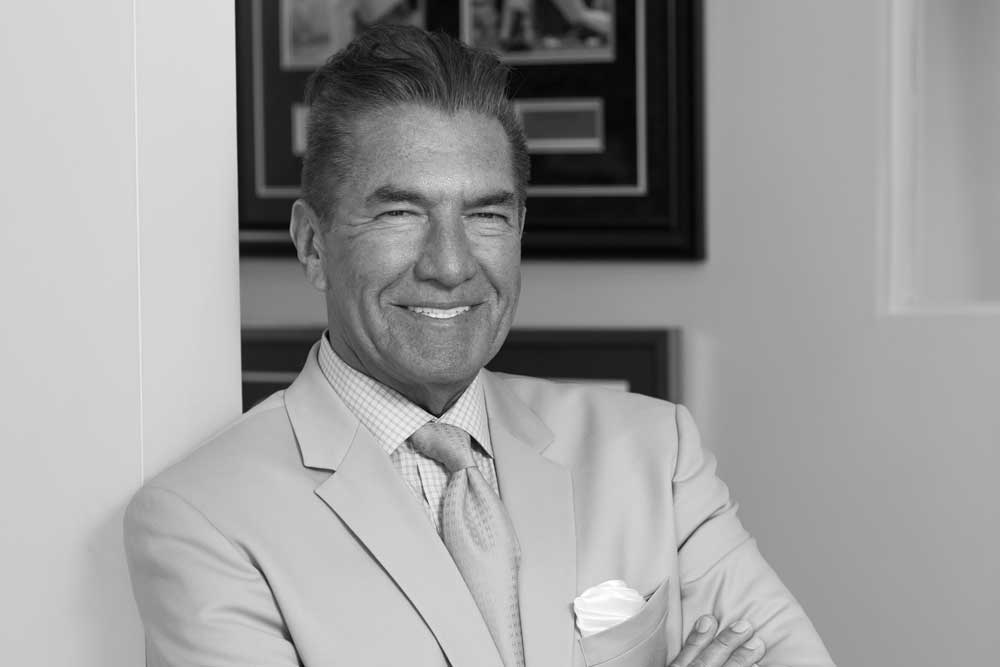 Richard A. Norden, M.D.
Norden Laser Eye Associates
1144 E. Ridgewood Ave.
Ridgewood, NJ 07450
201.444.2442
How many times a day do you hear yourself asking, "Now where did I put my glasses?" Or have that bothersome eyeglass chain hanging around your neck? Do you notice the younger employees in your office staring every time you reach for reading glasses? Maybe it's time to consider LASIK Surgery to correct your vision—FDA approved in 1995—it's safer than wearing contact lenses. What's more, with LASIK, 98% of patients achieve driving vision by the next morning. At Norden Laser Eye, Dr. Richard Norden, a board certified ophthalmologist, is the first in New Jersey to perform LASIK. He has trained hundreds of physicians and has performed this surgery successfully on thousands of patients. Next time you go to read a book or newspaper, do so glasses free.