The Face of Leadership in Law: Gerald R. Salerno
Aronsohn Weiner Salerno & Kaufman, P.C.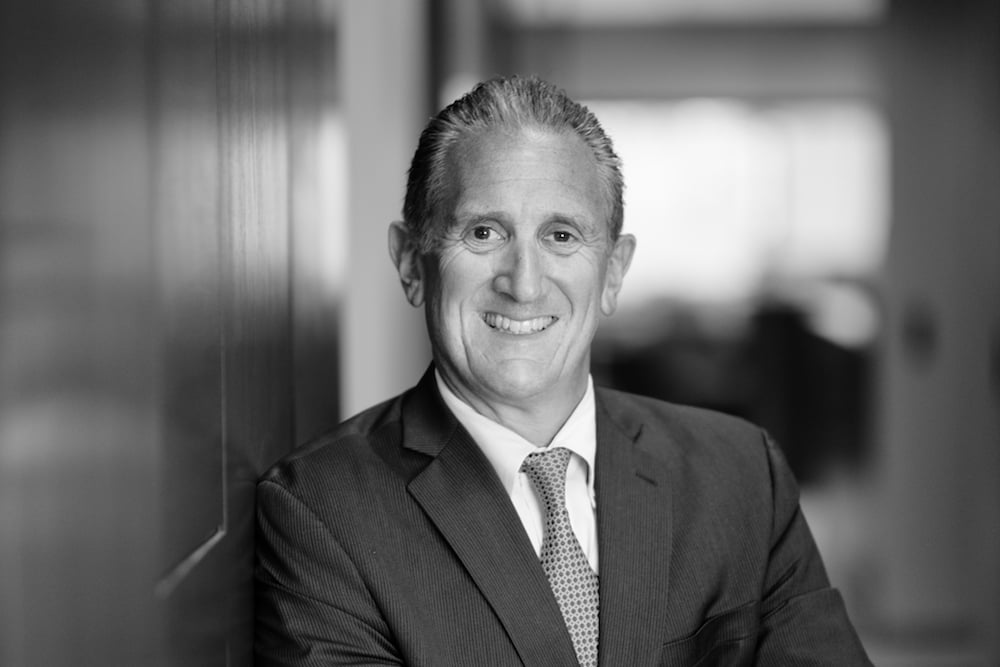 Gerald R. Salerno, Partner
Aronsohn Weiner Salerno & Kaufman, P.C.
21 Main St., Suite 100
Hackensack, NJ 07601
201.487.4747
Gerald R. Salerno, a partner with Aronsohn Weiner Salerno & Kaufman since 1986, consistently and successfully leads the way through high-profile and sophisticated commercial disputes or transactions. A leader in the Bergen County legal community whose work is held in the highest regard, Jerry regularly represents Fortune 500 companies and individuals, providing a range of services. As a past president of the Bergen County Bar Association, he advocated for improvements to the Bergen County Courthouse, including conference rooms for attorneys and clients to meet privately. Jerry was also appointed by the New Jersey Supreme Court to the Committee on Character to review attorneys seeking admission to the state bar. Selected by his peers as a New Jersey Super Lawyer, a distinction based upon ethics, experience and reputation awarded to the top 5% of attorneys in the state, is just one of the many prestigious awards Jerry has received throughout his distinguished legal career.