The Face of Luxury Jewelry: Yanina Fleysher and Alex Fleysher
Yanina & Co.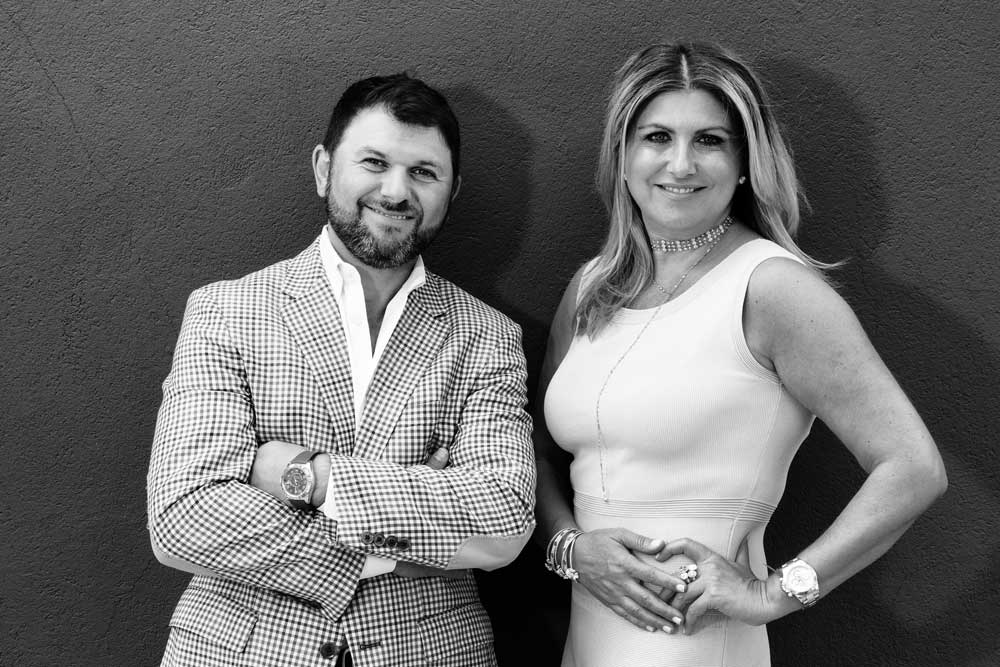 Yanina Fleysher
Alex Fleysher
Yanina & Co.
451-455 Pompton Ave.
Cedar Grove, NJ 07009
973.857.5544
Searching for the perfect jewelry can be daunting. Most of us want our jewelry to be an expression of our personality and we would prefer not to see the same piece on someone else at the next dinner party. Yanina, of Yanina & Co. knew this and started her business 25 years ago when she was nineteen years old. Today, with her brother and partner, Alex, and a dedicated staff, they have built a stellar reputation for creating custom fine jewelry, whether a re-design of an older piece or a creation from a unique idea. The entire process, from design to completion is done on premises. Allow Yanina and Alex to help you find your inner bling!