The Face of Natural Birth
Clara P. Surowitz, MD, FACOG | TRŪ Birth Center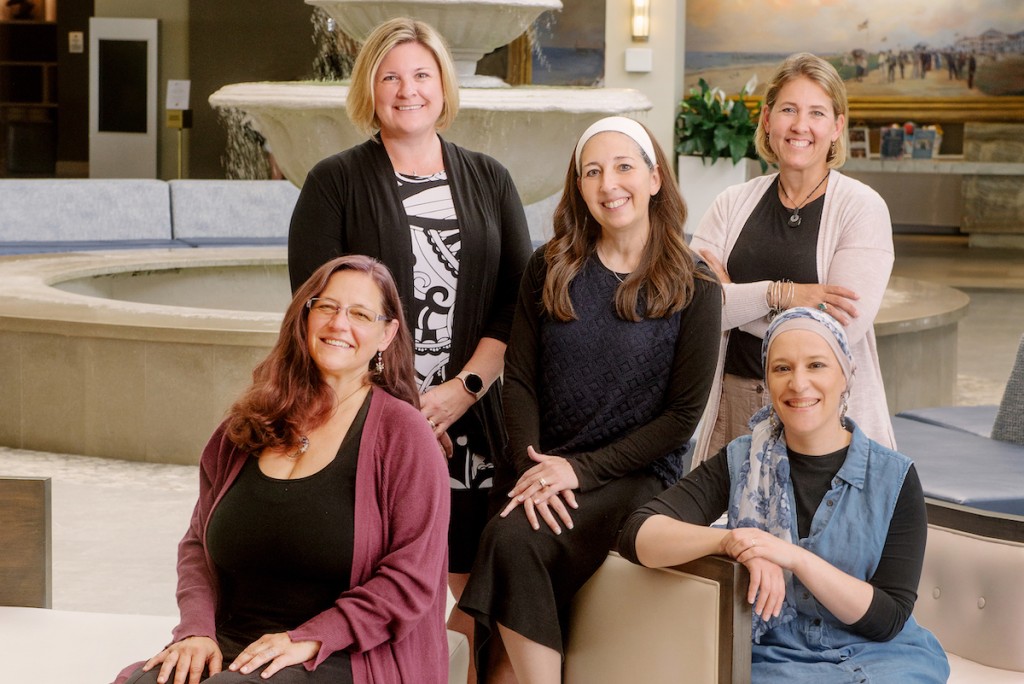 Dr. Clara P. Surowitz, one of the area's most trusted ob/gyn's, realized her lifelong dream as the Founder and Medical Director of Tru Birth Center. The center's collaborative model of care between Dr. Surowitz and her incredible team of Certified Nurse Midwives, gives women a broad range of obstetric care and the natural and unique birthing journey they desire and deserve.
The Center's ideology evolved from what is one of the most natural phenomenons on earth—giving birth. Celebrating 200 births since its opening in early 2021, Tru's "mother first philosophy" offers the full range of midwifery care to support family choices in pregnancy and birth including the option to deliver at the Birth Center or Monmouth Medical Center. Most healthy women do not need medical intervention to give birth resulting in a greatly reduced incidence of C-sections and episiotomies for moms and a less stressful experience for the baby.
Through Trust, Respect and Understanding—discover how Tru's care team optimizes birth outcomes by combining the latest medical advances with a human touch for a safe, personal and empowered birthing experience.
1382 Lanes Mill Rd., Lakewood, NJ 08701 | 732.994.4242 | www.trubirthcenter.com