The Face of Nutrition and Wellness: Julene Stassou, M.S., R.D.
Registered Dietician and Nutritionist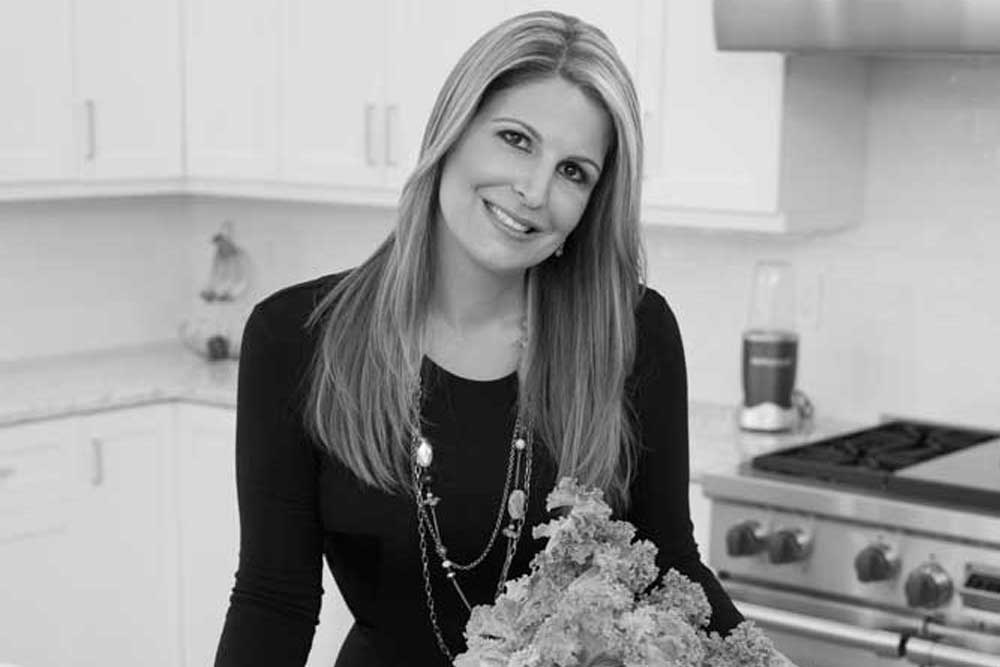 Julene Stassou, M.S., R.D.
Registered Dietician and Nutritionist
140 Sylvan Ave.
Englewood Cliffs, NJ 07632
530 Main St.
Fort Lee, NJ 07024
Meet Julene Stassou—bright, dynamic, one-of-a-kind and clinically trained in therapeutic diets—who delivers a tough message with a warm heart. Winner of Bergen magazine's Best Nutritionist for the second year in a row, Julene is a Registered Dietician with a Master's Degree in Nutrition Education from Columbia University. Living by the old adage—"you are what you eat," Julene teaches patients about food choices and nutrition tailored to their needs. But it's much more than a professional relationship. Julene puts her heart and soul into each patient's wellness goals. Her hands-on approach and personal connection inspires positive life changes. Unsure you've made a good lunch choice or have a question, Julene is just a text away. So next time you spot an effervescent woman around Bergen County carrying a green juice, ask for a consultation.