The Face of Patient-Centric Dental Care
ANTHONY CARAMICO, D.M.D. DIANE ASMAR, D.M.D. MIDLAND PARK FAMILY DENTISTRY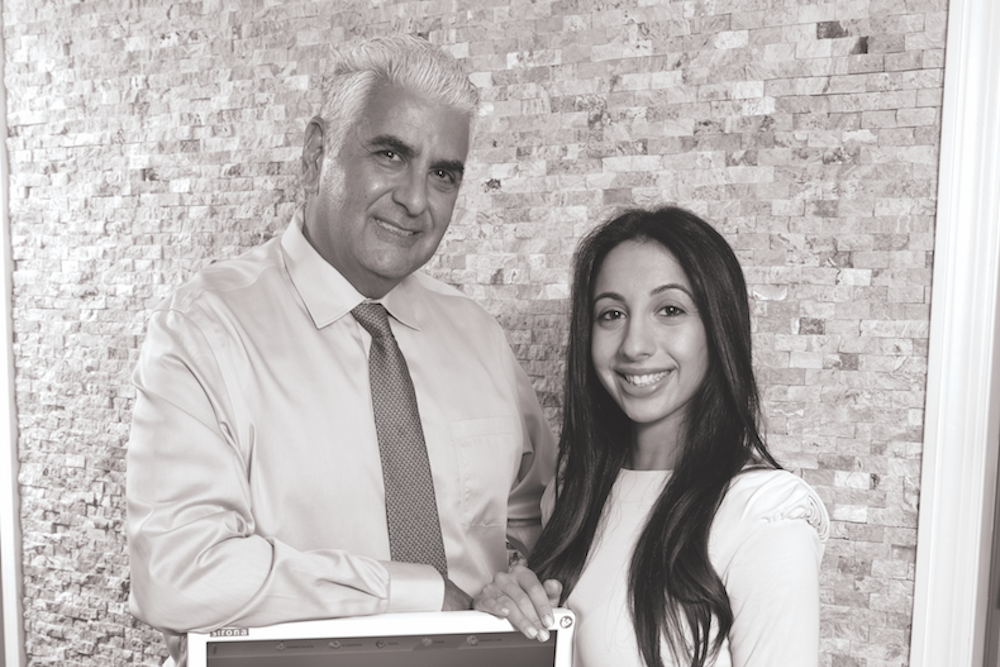 WALKING THROUGH OUR DOORS AT MIDLAND PARK FAMILY DENTISTRY should feel like you're walking through your own front door. That's how comfortable and loved Dr. Anthony Caramico wants you to feel. From our front-office team to our hygienists and associates, everyone believes in a patient-first philosophy, placing your needs at the forefront of everything we do.
Combining technical knowledge with advanced instruments, the team practices minimally invasive dentistry that improves the level of care patients receive, often leading to less chair time. "Patients are the driving force behind everything we do. Whether we deliver a crown in one visit without messy impressions and temporaries, or restore a broken tooth or cavity with laser technology, the most beneficial service we offer patients is personalized service and care."
Our new associate, Dr. Diane Asmar, maintains the extraordinarily high level of care our patients deserve. We encourage you to come feel the difference at Midland Park Family Dentistry.
662 Godwin Ave., Midland Park, NJ 07432 | 201.447.5555 | midlandparkfamilydentistry.com | team@midlandparkfamilydentistry.com