The Face of Personal Dental Care: Dayna Cassandra
Cosmetic Dentistry of Paramus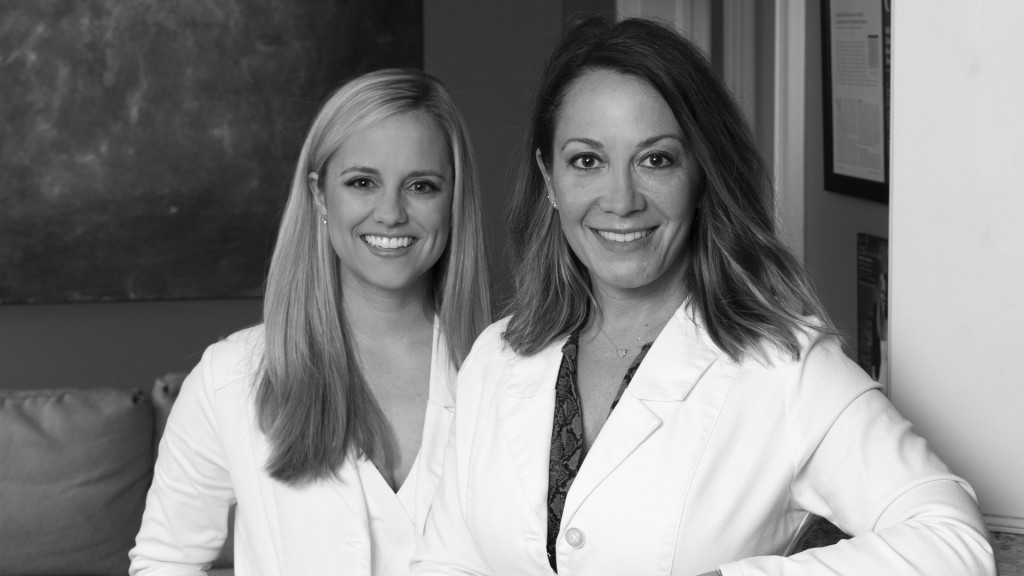 "IF I HAD TO PICK ALL OVER AGAIN, I'd pick you." This comment meant a lot to Dr. Dayna Cassandra. It's how she wants her patients to feel. Providing quality dental care in Bergen County for almost twenty years, Dr. Cassandra is passionate about restorative dentistry. She is driven to find reasons why a patient's smile has changed and incorporates tenets from both science and art to provide solutions.
Dr. Cassandra is a graduate of the University of Maryland Dental School and trained at the prestigious Pankey Institute. She has provided mission work for those in need, in the U.S. and internationally, and is currently a Clinical Professor in the Center for Advanced Esthetics at NYU.
Dr. Cassandra's associate Dr. Erika Dean is a graduate of Boston University School of Dental Medicine. Both doctors continue learning through Spear Education and want patients to feel supported throughout the entirety of treatment.
351 Evelyn St., Paramus, NJ 07652 | 201.261.7645 | cosmeticdentistofparamus.com