The Face of Plant Based, Fresh & Seasonal Eating: Eric Alt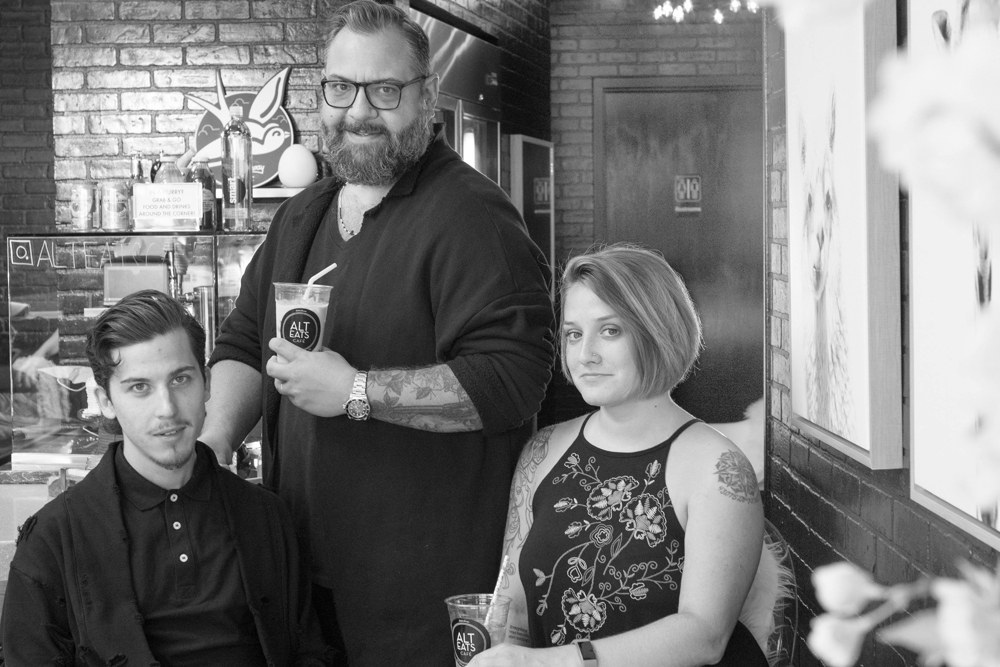 ONE OF THE ONLY THINGS MISSING in Bergen County was an eatery focused on fresh, seasonal and plant-driven dishes—a bona fide vegan/vegetarian café. So when Eric Alt, owner of Bergen's Eric Alt Salons realized the void, his entrepreneurial spirit immediately kicked in.
No stranger to the art of food and drink, Eric's family owns several coffee plantations in South America. The café will feature a full coffee bar from the family's private reserves and exotic teas along with dairy-free pastries and goodies. Natural vegetarian chefs and master baristas will create an innovative, seasonally-rotating menu that will have you coming back for more. Dishes can be altered to the dietary needs and discerning palettes of every customer.
Breakfast, lunch or Friday nights for an after dinner latte and dessert, you'll enjoy a one of-a-kind array of healthful, scrumptious bites and refreshing beverages.
ALT EATS CAFE
622 N. Maple Ave HoHoKus, NJ 07423 | 201.444.1300
alteatscafe.com