The Face of Plastic Surgery: Peter T. Hetzler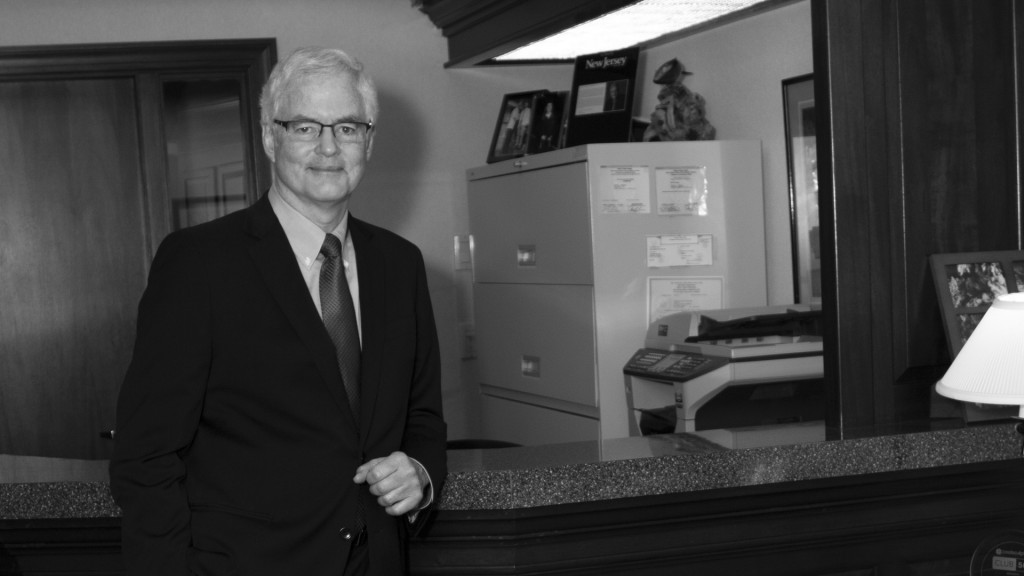 FOR DR. PETER HETZLER, plastic surgery is more than a nip and tuck. His practice handles highly complex reconstructive and equally challenging cosmetic surgeries. Not only is Dr. Hetzler exceptionally sensitive to every patient's concerns, but also his dedicated staff goes beyond expectations during pre- and post- operative phases.
Dr. Hetzler, certified by the American Board of Plastic Surgery, has a distinguished surgical background along with his well-known expertise in breast reconstruction. As Chief of the Division of Plastic Surgery at Hackensack Meridian Riverview Medical Center, Dr. Hetzler sets the standard for quality plastic and reconstructive services.
With nearly 30 years of experience, Dr. Hetzler continues to offer first class care to men and women including skin cancer treatment, abdominoplasty, eyelid surgery, breast augmentation, breast reduction and body contouring.
200 White Rd., Suite 211, Little Silver, NJ 07739 732.219.0447 | drpeterhetzler.com