THE FACE OF PLASTIC SURGERY
SPIRO PLASTIC SURGERY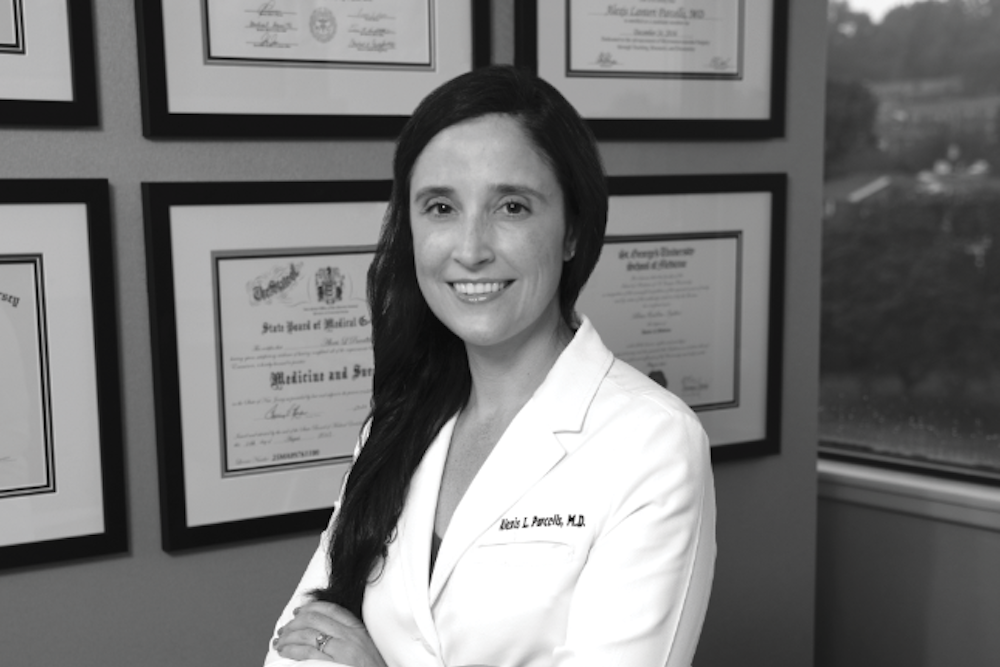 AN ADVOCATE FOR WOMEN'S HEALTH AND EMPOWERMENT. As a female Plastic & Reconstructive surgeon, Dr. Alexis Parcells is distinctively qualified to address her patient's concerns and tailor her surgical technique to achieve an ideal aesthetic outcome.
Dr. Parcells specializes in breast augmentation, mastopexy (breast lift), breast reduction, liposuction, and abdominoplasty (tummy tuck) surgery. In addition, she strives to empower women with breast cancer by helping them to restore wholeness through breast reconstruction. Dr. Parcells believes that every patient deserves an individualized approach to treatment and has created bravebras.org to educate women about their reconstructive options.
Dr. Parcells is an active volunteer for Girls Inc., a non-profit organization committed to inspiring girls and young women. She also advocates several breast cancer organizations including Minette's Angels, The Breasties and Saint Barnabas's annual Fashion for the Pink Crusade.
101 Old Short Hills Rd., Suite 510 West Orange, NJ 07052 | 973.736.5907 | drspiro.com