THE FACE OF PRACTICAL LEGAL ADVICE
MELISSA CIPRIANO REBECCA JAFFE, MARINA VELOSO CIPRIANO LAW OFFICES, P.C.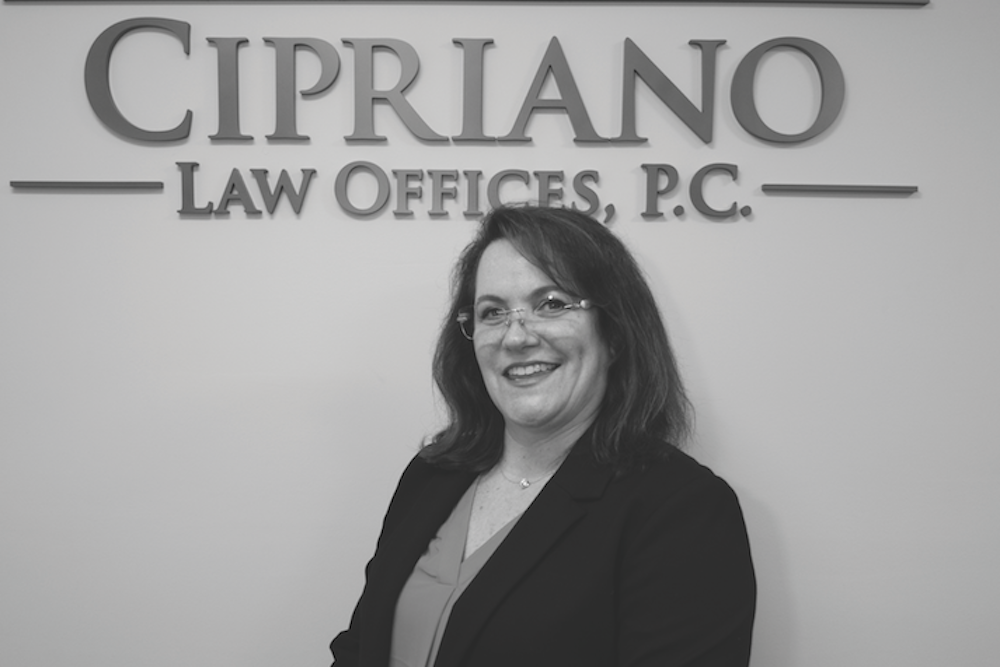 OUR ATTORNEYS WORK HAND IN HAND PRESENTING LEGAL ADVICE with your specific family issues in mind. With an understanding that no two families are the same, we guide clients and seek resolutions quickly and efficiently for the betterment of the entire family. Ms. Cipriano, who also holds an MBA, has a distinctive connection to her practice. As a child of divorce and a divorcee herself, she brings a sensitive approach to one of the most emotionally and financially complex areas of the law.
The firm is continually recognized by peers and clients—rated Superb by AVVO—as skillful compassionate advisors. Ms. Cipriano, a zealous advocate for her clients, also serves as a Qualified Family Law Mediator and a Parenting Coordinator. In addition to Family court counsel, we represent clients in Municipal courts throughout Northern New Jersey, helping with a myriad of legal issues from simple traffic violations to DWI and domestic violence concerns.
​175 Fairfield Ave., Suite 4C/D, West Caldwell, NJ 07006 | 973.403.8600 | ciprianolaw.com