The Face of Private Nursing Care: Cari Perez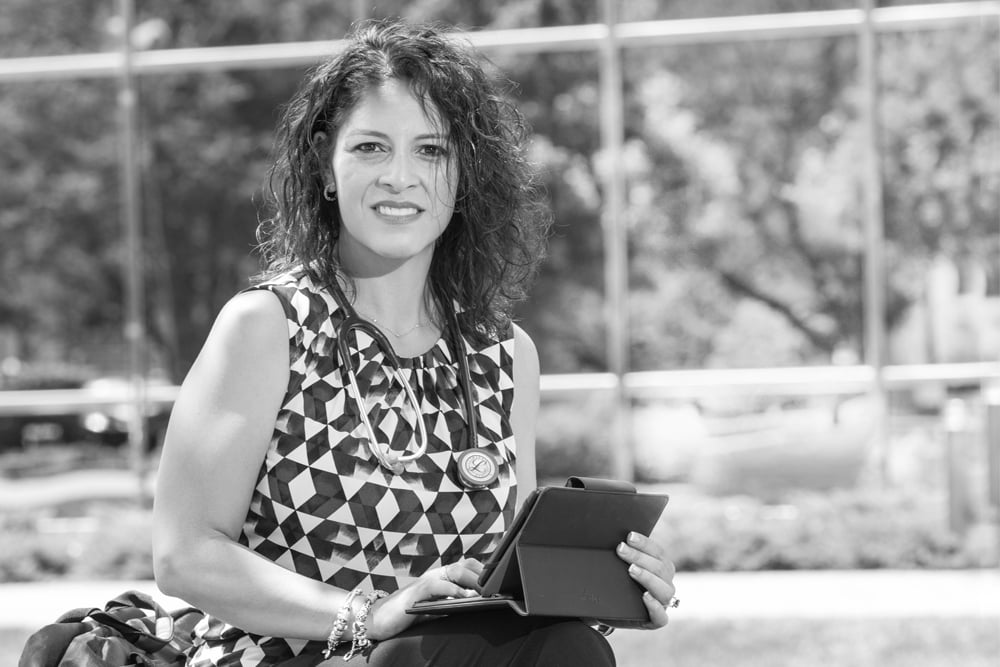 WHEN IT COMES TO the home health care needs of loved ones, a one-size-fits-all approach is simply not enough. At Concierge Private Nurse Staffing, customized private duty nursing is delivered with passion and the highest quality of individualized care.
Whether you've had a major life threatening illness or a simple cosmetic procedure, we evaluate every situation and match our private nursing experts to meet each individual's medical condition and lifestyle. Visionary President and CEO, Cari Perez, a healthcare advocate and registered nurse recognized the need for a different practice to home health care. Serving New Jersey and New York, from 24/7 private nursing to accompanying a client on a short trip to a doctor's appointment, Concierge Private Nurse Staffing is ready to make it happen.
Concierge Private Nurse Staffing
90 Park Ave., New York, NY 10016 212.430.0331
conciergeprivatenursing.com