The Face of Quality Catholic Education for Young Women: Patricia Molloy
Immaculate Heart Academy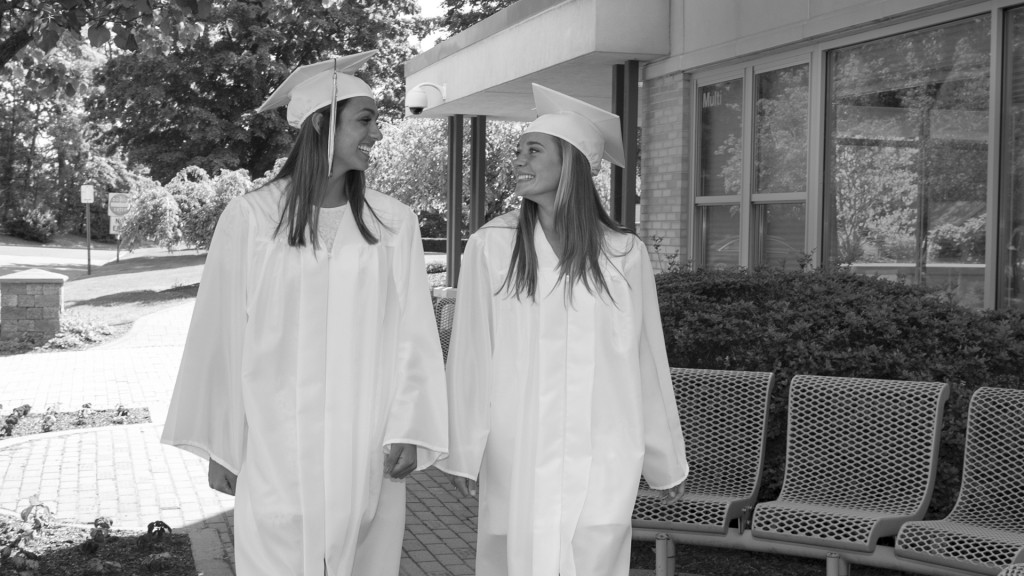 IMMACULATE HEART ACADEMY (IHA) offers more than a quality Catholic education for young women. IHA is a lifetime sisterhood to the 750 high school students who support and encourage one another with respect and kinship. Founded in 1960, IHA is the first college preparatory regional high school in the Archdiocese of Newark.
The faculty and staff focus on developing the talents of the young woman—academically, spiritually, socially and through extracurricular activities—preparing for a lifetime of positive contributions for themselves and our society. In addition to strong athletics and arts programs, the school has developed a STEM, Robotics and Applied Engineering curriculum to meet the demands of the 21st century and beyond.
IHA has recently established a College Counseling Department to assist students navigate rigorous admission guidelines and prepare for college life. Including this past graduating class, 10,229 young women proudly call themselves IHA alumnae.
500 Van Emburgh Ave. Washington Township, NJ 07676 201.445.6800 | ihanj.com