The Face of Relief-Recovery-Results: Dr. Alfred Gigante
Joint & Spine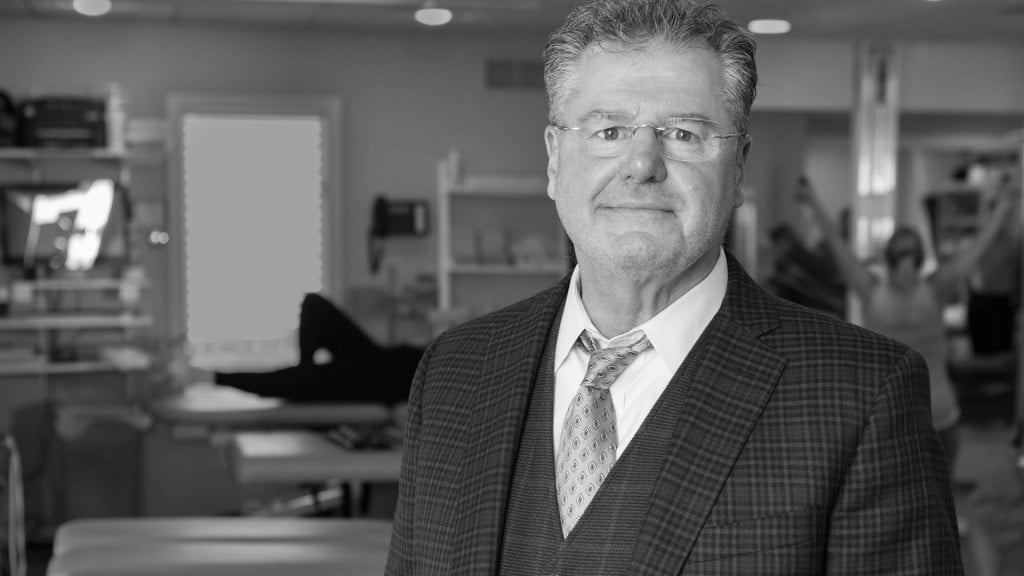 AT ONE TIME OR ANOTHER, many of us have suffered from back and joint pain. Should I consult a chiropractor, a physical therapist, do I need medication or a simple massage? These questions are quickly addressed at Joint & Spine, established in 1995, where chiropractic, physical and laser pain therapy bring about the best results for individual patients.
Founder Dr. Alfred Gigante, a chiropractic physician celebrating over 40 years in practice, specializes in the treatment of lower back disorders and related leg pain known as sciatica. Using spinal decompression and non-force techniques – many developed by Dr. Gigante – the majority of patients get relief after the first visit.
His team of physical therapists specialize in joint disorders of the shoulders, hips, knees and feet. Schedule a free consultation and receive a complimentary copy of Dr. Gigante's book, "Hope & Help for Back Pain" designed for both practitioners and patients. Take back your life.
83 Franklin Tpke., Waldwick, NJ 07463 201.445.1079 | thebackpaincenter.com