The Face of Smile Makeovers & Advanced Cosmetic Dentistry
ANDREW SPECTOR, D.M.D., FAGD, FICOI GENTLE DENTISTRY P.A.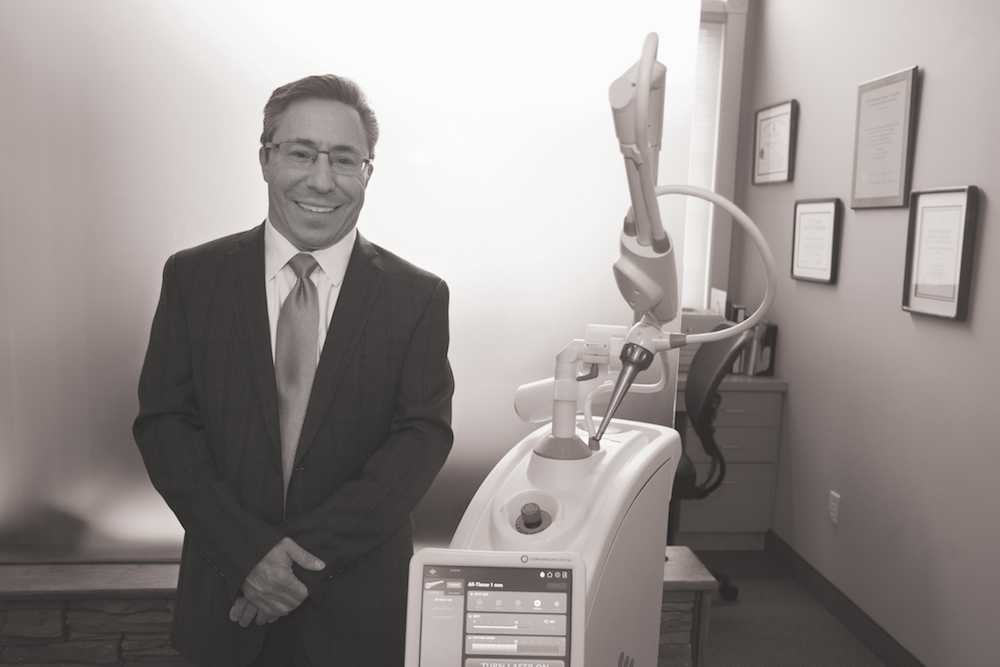 NATIONALLY RENOWNED SPEAKER, DR. ANDREW SPECTOR OF GENTLE DENTISTRY has committed to providing minimally invasive comprehensive care with the most advanced technology available. Excellence in aesthetic dentistry is Dr. Spector's deepest passion, which comes from understanding a patient's desires and delivering the perfect aesthetic outcome. Dr. Spector's vision, and his 26-year relationship with one of the nation's most distinguished dental laboratories, ensures impeccable results. Assisted by the use of today's most advanced technologies, including 3D imaging, CAD/CAM technology and advanced laser care, you can be assured of an exceptional experience. As a graduate of the University of Pennsylvania and past Clinical Associate Professor of Implantology at NYU, his work has been featured on television networks ABC, NBC, CBS, NJ12 and in the New York Times. Additionally, Dr. Spector has received top dentist accolades in multiple publications from year to year. A visit to Gentle Dentistry will forever change the way you look at dental care.
173 Terrace St., Haworth, NJ 07641 | 201.384.1611 | gentledentistry.com