The Face of Sports Medicine: Stephen G. Silver, M.D.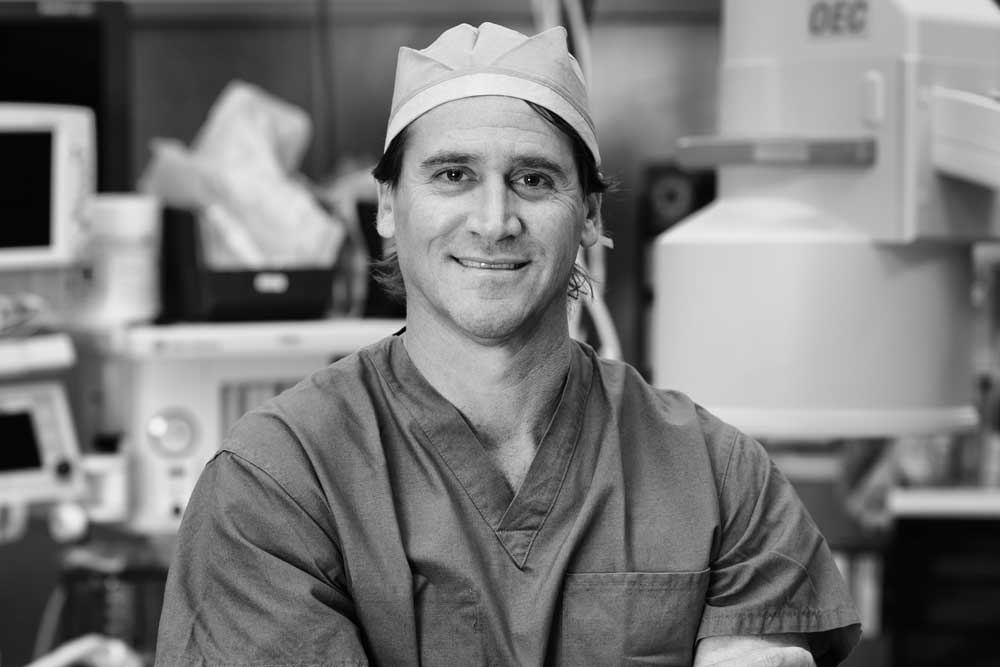 Stephen G. Silver, M.D.
360 Essex St., Suite 303
Hackensack, NJ 07601
551.996.8830
210 E. 64th St., 4th Floor
New York, NY 10065
212.434.4316
"Taking the time to ensure that my patients have a firm understanding of their treatment and options is a top priority," says Dr. Stephen G. Silver, board certified orthopedic surgeon specializing in sports medicine and knee, shoulder and elbow injuries. With uncompromising attention to detail, Dr. Silver is often referred to as the "surgeon's surgeon." In fact, Dr. Michael A. Kelly, chairman of the Department of Orthopaedic Surgery at Hackensack University Medical Center, chose Dr. Silver, also his partner for 17 years, for his own shoulder surgery. From high-level professional athletes including the NBA's New Jersey (now Brooklyn) Nets to 700 youngsters at his children's summer camp, all of Dr. Silver's patients benefit from his hallmark bedside manner. In addition to his Manhattan practice at Lenox Hill Hospital, Dr. Silver also has a HUMC based practice and is a founding member of Maywood's stateof- the-art Vanguard Surgical Center, an alternative hospital setting owned and operated by top physicians.