The Face of Total Dental Health: Marlen Martirossian, D.D.S.
River Edge Dental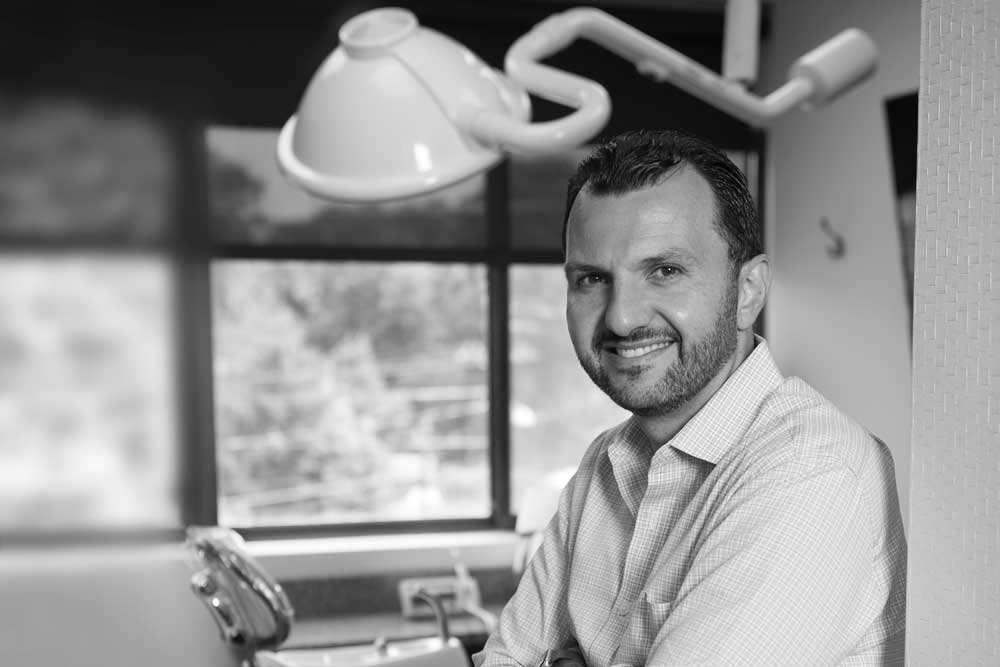 Marlen Martirossian, D.D.S.
River Edge Dental
130 Kinderkamack Rd.
River Edge, NJ 07661
201.880.9194
Living by our motto "your mouth has a lot to say," the dentists at River Edge Dental (RED) offer a progressive way of dental health. Headed by Dr. Marlen Martirossian, RED is far more than a practice that fills cavities and cleans teeth—our services extend from changing a smile to saving a life. Since oral health is the gateway to a healthy body, we focus on the patient's total well-being. On a routine basis, we perform saliva and DNA testing for markers of periodontal disease, oral cancers and predisposition to cardiovascular disease and diabetes. Through food sensitivity testing and gum assessments, we can determine chronic inflammation and bolster overall health. We are fully equipped to diagnose and treat facial pain, TMJ and sleep disorders. If you are looking to get healthy, RED is the right dental practice for you.