The Face of Vein Specialists: Dr. James Geuder
Vein Center of Oradell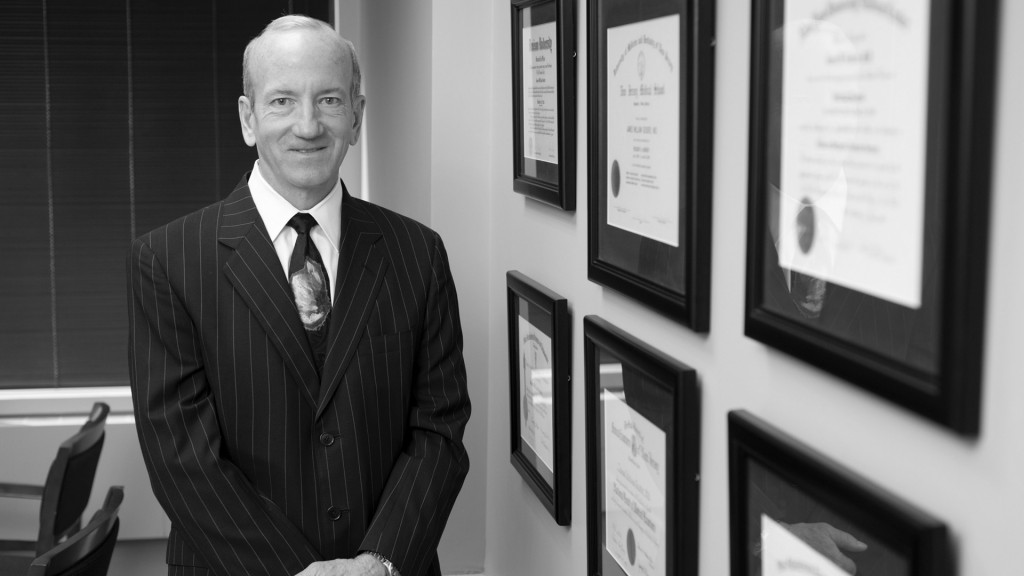 DR. JAMES GEUDER is a board certified vascular surgeon with over 25 years of experience treating vascular and vein problems in Bergen County. At The Vein Center of Oradell, Dr. Geuder personally examines, educates and treats all patients.
The Vein Center of Oradell has an ICAVL-approved vascular lab, and they became the first vein center in New Jersey to be certified by the Intersocietal Accreditation Commission. Nurse Patty Galitsis, R.N. has many years of experience with vein problems and is certified in fitting compression hose.
Castle Connolly and New York Magazine consistently include Dr. Geuder on their "Best Doctor" list and he also has the Patients Choice Award which is based on patients' experience. The Vein Center of Oradell makes every effort to offer patients the most comfortable and friendly environment as they receive the best medical care.
680 Kinderkamack Rd., Suite 306, Oradell, NJ 07649 201.262.VEIN (8346) | veincenteroforadell.com