The Face of Wealth Management: Deborah A. Richin, CFP®
UBS Financial Services, Inc.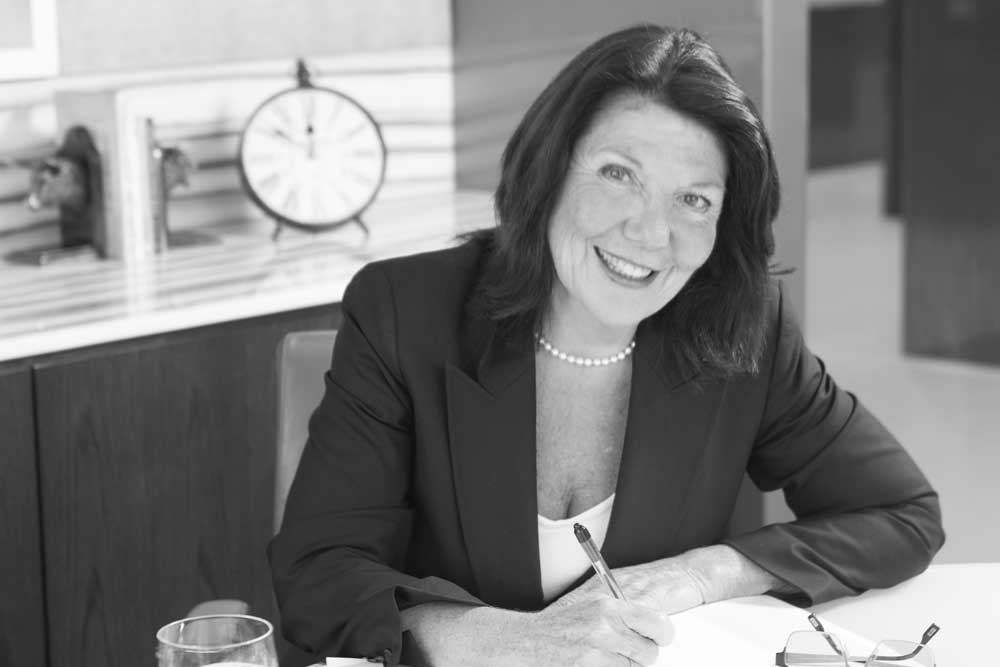 Deborah A. Richin, CFP®
UBS Financial Services, Inc.
61 S. Paramus Rd., 4th Fl.
Paramus, NJ 07652
201.441.4091
844.831.0227 (toll free)
You have worked hard to achieve the success most people only dream about. Now you need to optimize your most valuable limited asset—time, to work towards reaching your financial goals. Creating a wealth management plan often falls to the sidelines, potentially adding anxiety and stress to your life. Imagine going through a process where you will feel heard and understood by a dedicated professional looking out for your best interest and goals. The result is a custom financial plan that can help bring you comfort while dealing with life's complexities. "Working together I will help you make informed decisions so you can feel confident in your choices." says Deborah Richin, CFP®. This approach to wealth management leverages time and can help reduce stress. Allowing hardworking professionals to focus on activities they truly enjoy. Call today and invest a few hours of your valuable time to go through Deborah's complimentary 90-minute discovery session and explore if it makes sense to work together.
Deborah A. Richin is a Financial Advisor with UBS Financial Services Inc. in Paramus, NJ. All Rights reserved. UBS Financial Services Inc. is a subsidiary of UBS AG. Member FINRA/ SIPC. Certified Financial Planner Board of Standards Inc. owns the certification marks CFP® and CERTIFIED FINANCIAL PLANNER™ in the U.S. In providing wealth management services to clients, we offer both investment advisory and brokerage services which are separate and distinct and differ in material ways. For information, including the different laws and contracts that govern, visit ubs.com/workingwithus.