The Face of Wealth Management: Deborah A. Richin
UBS Financial Services, Inc.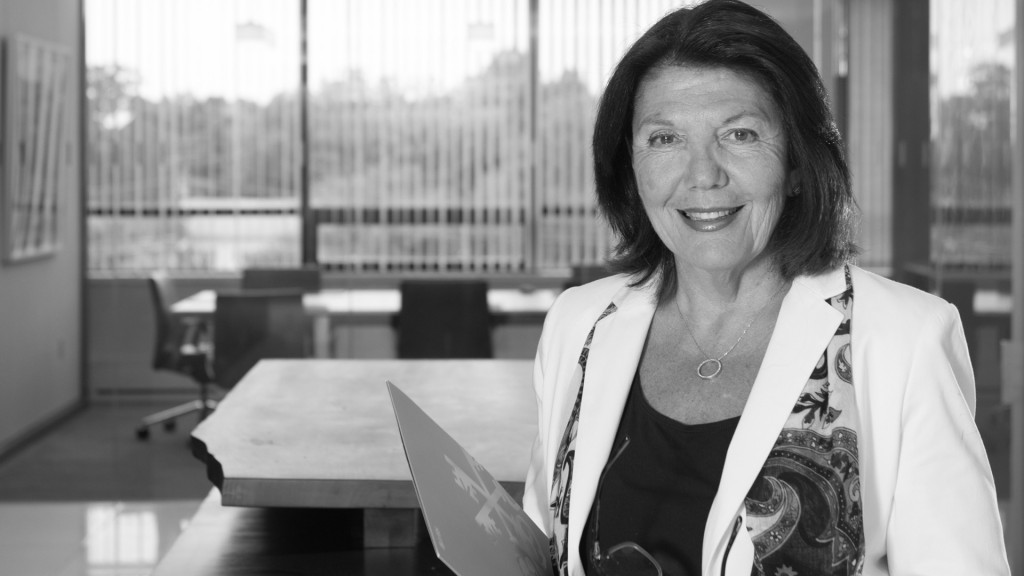 YOUR FINANCIAL FUTURE is like a jigsaw puzzle with complex moving pieces. Making sure all the facets are interconnected can be overwhelming. As a Financial Advisor, Deborah A. Richin, can help design a financial plan that allows you to make confident, informed choices to build the life you want and the legacy you wish to leave your loved ones.
Deborah's holistic approach to wealth management offers straightforward guidance and focuses on your goals and objectives that, like a welldesigned puzzle, can help unlock new and unrealized discoveries. Her comprehensive process digs deep to help uncover existing potential opportunities that may impact your portfolio and enhance your personal wealth.
Explore a relationship with Deborah and seek to ensure your financial house is maximizing it's potential one piece at a time. A financial professional can help make all the difference. Call today for a complimentary discovery session to plan for your present and your future.
61 S. Paramus Rd., 4th Floor, Paramus, NJ 07652 201.441.4091 | 844.831.0227 (toll free) ubs.com/fa/deborahrichin