The Face of Wealth Management
DEBORAH A. RICHIN, CFP®, Vice President-Wealth Management, Senior Portfolio Manager UBS FINANCIAL SERVICES, INC.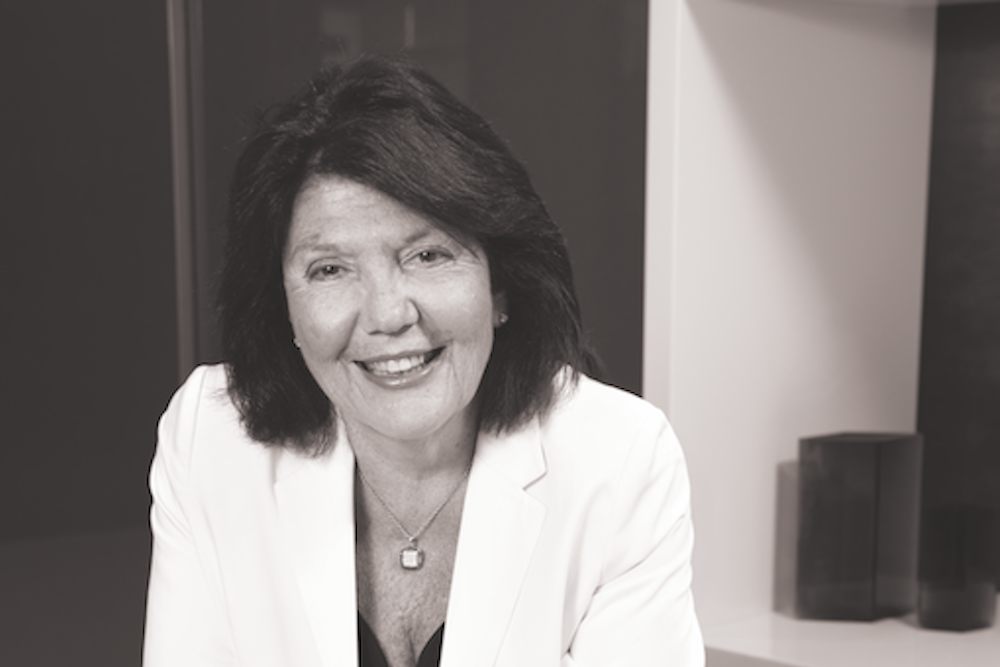 GOT A PLAN? Having a financial plan is like having a road map; a guide to help you realize your most important life goals. Financial Advisor Deborah Richin, CERTIFIED FINANCIAL PLANNER ™, helps her clients make confident, informed decisions about how to preserve their wealth and shape their legacy by building customized plans. "The value of having a financial plan is that it can empower you to make clear decisions rather than emotional ones," Deborah says. "A financial plan can help you weather the market's ups and downs and focus on reaching your goals, whether it's paying for college, a wedding, retirement, job transition or a bucket list." With her straightforward guidance, Deborah helps you build the life you want by making practical, thoughtful wealth management choices. Working with a financial professional can make all the difference in the quality of your life. Call for a complimentary 90-minute discovery session with Deborah and explore your options.
61 S. Paramus Rd., 4th Floor, Paramus, NJ 07652 | 201.441.4091 | 844.831.0227 (toll free) | ubs.com/fa/deborahrichin