The Face of Your Local Irish Pub: Sal La Verdi
The Shannon Rose Pub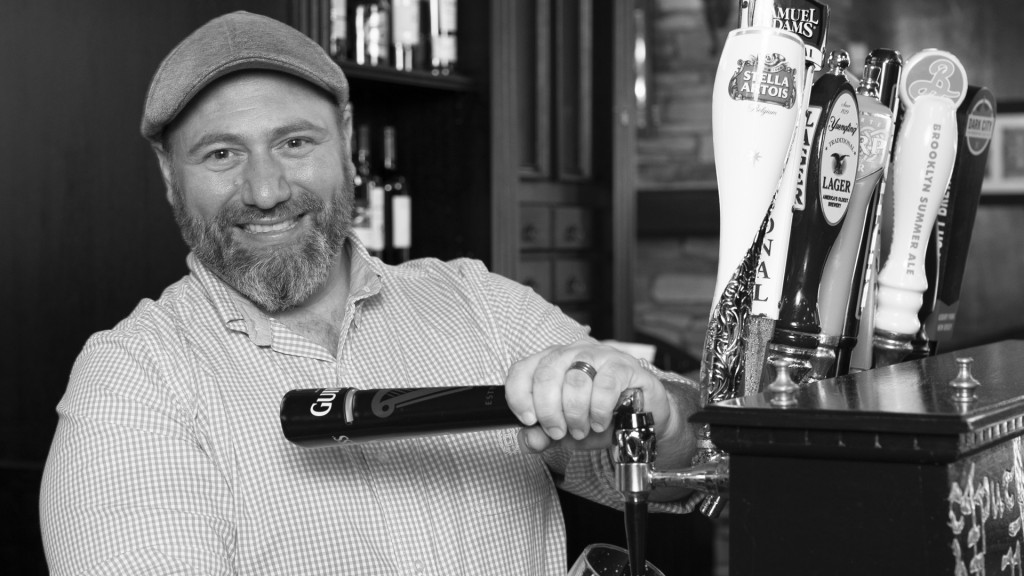 THE GOAL IS TO WOW EVERY GUEST, EVERY TIME. That's the motto of the pub's GM, Sal La Verdi, who leads his staff by example. With a dedication to the finest details of each guest's experience, The Shannon Rose exudes Irish Hospitality every step of the way. With strong Irish roots the décor provides a welcome spot to gather with friends and family while seated on authentic furniture from Ireland.
The pub combines this atmosphere with a chef-driven menu using local ingredients, craft beers and creative cocktail mixology. The menu changes often to reflect the season and the needs of the pub's patrons. Management and staff have built strong relationships with the community.
It's considered the place to go in Bergen County for brunch, business lunches, teambuilding events and celebrations for personal milestones. The Shannon Rose Irish Pub is dedicated to WOWing their guests and continuing their long-standing community connection.
1200 NJ-17, Ramsey, NJ 07446 98 Kingsland Rd., Clifton, NJ 07014 973.284.0200 | theshannonrose.com