The Faces of Beauty: Yanni Erbelli & Rosemary Panicali
Yanni Erbeli Wisteria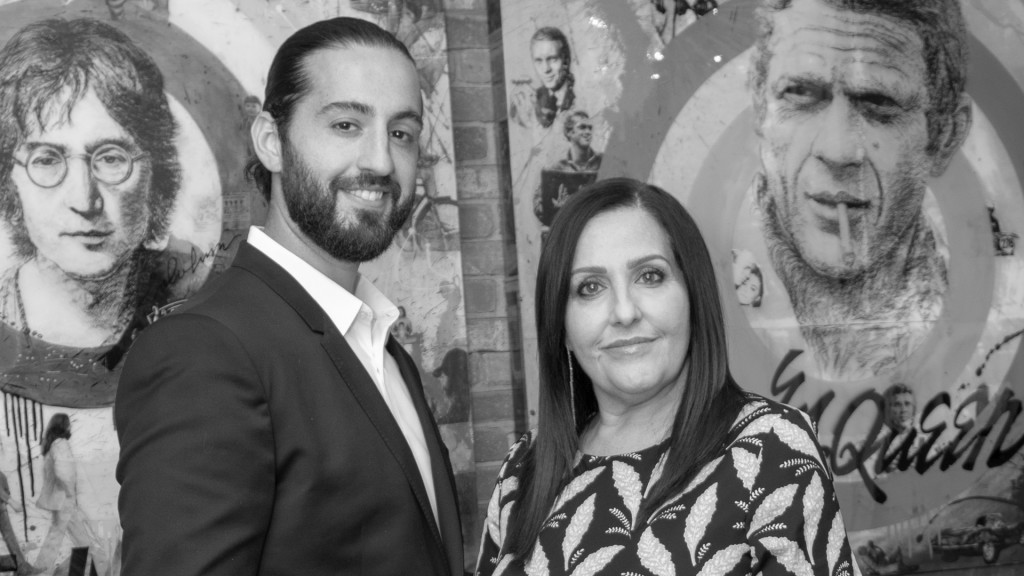 YANNI ERBELI OF YANNI ERBELI SALON AND ROSEMARY PANICALI OF WISTERIA have partnered to create a one-stop-shop for clients seeking Red Bank's highest-quality hair and beauty services and products, including exclusive fragrances.
Combining both Yanni and Rosemary's prestigious Manhattan backgrounds and extensive training with industry icons, they've created a collaborative space offering clients a highly elevated level of service and talent. Yanni specializes in cutting and styling and staffs the salon with extraordinarily talented colorists. Rosemary and her aestheticians at Wisteria handle facial, brow and eyelash services to cosmetics, fashion accessories and much more.
Clients will enjoy earning points for services and products resulting in rewards throughout the salon and retail space. To look your best in every way, put yourself in the hands of true professionals with exceptional experience to address your personal beauty needs.
67 Broad St., Red Bank, NJ 07701 | 732.268.7465 | yewsupersalon.com