The Faces of Better Hearing
PROFESSIONAL HEARING AID CENTER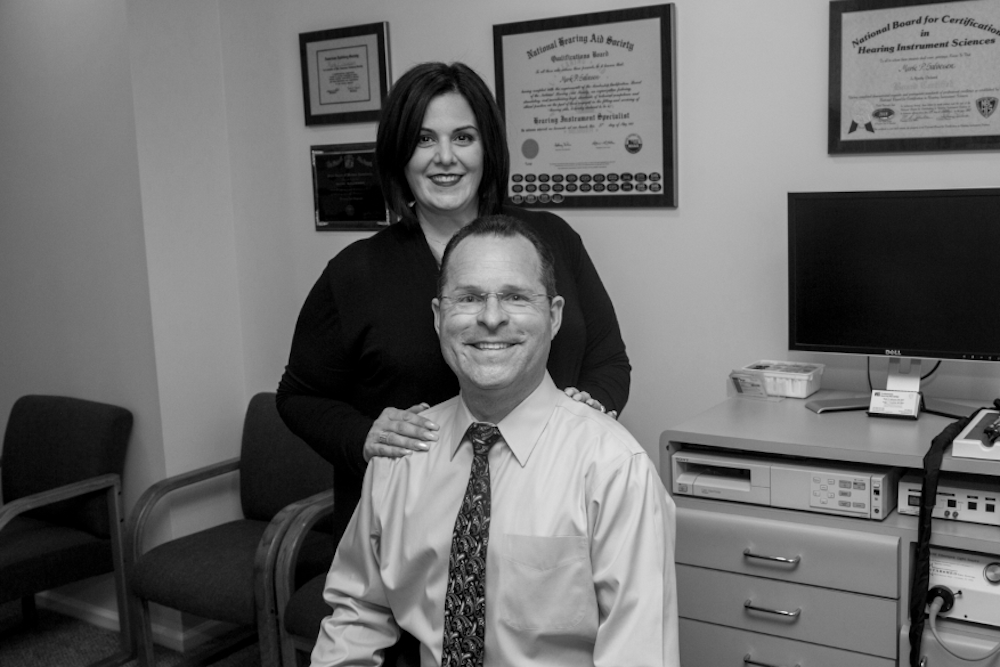 HOW DO I TALK TO A LOVED ONE ABOUT HEARING LOSS?
Talking about hearing loss can be a sensitive subject for many people. It's an automatic assumption that the person presumes "It's because I'm old," and may feel defensive. As professionals, we are attempting to educate loved ones on how to approach the topic in a different way.
It's necessary to understand what causes hearing loss first such as noise, infections, and genetics among other issues. Erasing the stigma surrounding age and hearing loss creates an easier conversation. Remind your loved one gently each time you repeat yourself or "translate" for them.
Recommend visiting a hearing professional for a consultation. These are done free of charge and will give them a clear picture of any issue along with the solutions available. We take great pride in having Board Certified Specialists, while being family owned and operated for over 30 years. Let us help your loved one on their journey to better hearing.
681 Main St., Hackensack, NJ 07601 201.343.1980 | professionalhearingaids.net