The Faces of Creative Landscape Design: Mitch Knapp & Rick Zimmer
SCENIC LANDSCAPING, TAPESTRY LANDSCAPE ARCHITECTURE, TRANQUILITY POOLS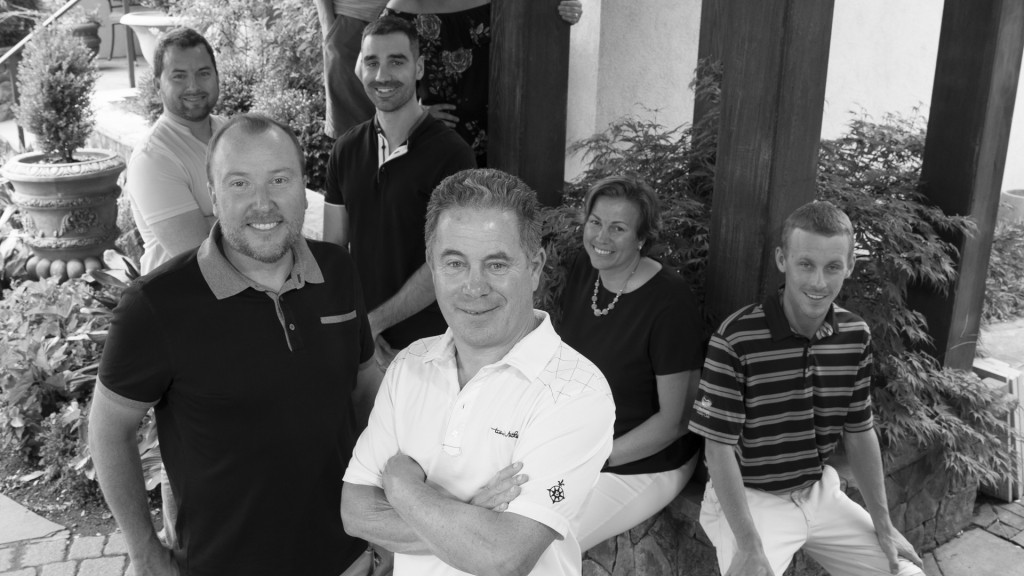 WITH THREE COMPANIES under one roof, Principals Mitch Knapp and Rick Zimmer's team offer a variety of customized services for their clients. With 43 years' experience, they continue to push creative boundaries. From residential and commercial designs, landscape construction and maintenance, to detail oriented swimming pools and spas, they have become the one-stop shop for luxury outdoor living.
A recipient of numerous awards for landscape design over the last four decades, Scenic Landscaping has an impressive portfolio of successful projects, ranging from Manhattan hotel rooftops to luxurious private residences in the tri-state area. Fully staffed with a large team of experts, including architects, designers, horticulturists, and master pool builders, all jobs, whether large or small, receive personal attention.
Clients have access to a private on-site nursery of plant material and customized garden services to ensure that the new design can maintain its quality and continue to thrive each year.
7 Argyle Rd., Haskell, NJ 07420 | 973.616.9600 | sceniclandscaping.com