The Faces of Education and Empowerment
Theresa Kiernan, Interim Head of School | Trinity Hall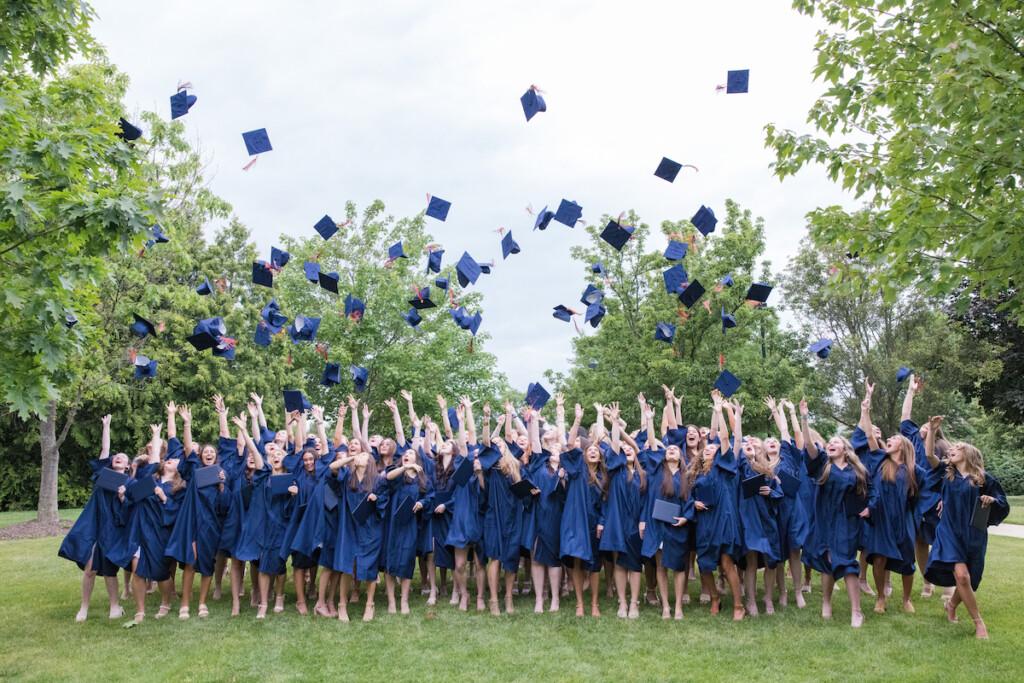 Trinity Hall, an independent, all-girls college preparatory school, celebrates its 10th anniversary of educating and empowering girls in Monmouth County.
"Since we opened our doors in 2013, Trinity Hall has fostered a supportive community and innovative academic environment where young women thrive," said Theresa Kiernan, interim head of school. "As we celebrate our 10th anniversary, I am honored to lead Trinity Hall in partnership with our teachers who masterfully teach girls compassion, collaboration and confidence through their disciplines and examples each day. Trinity Hall's core values of Leadership, Respect, Perseverance and Faith encourage girls to be their best selves as they embrace their place in the world."
Trinity Hall's all-honors academic curriculum and award-winning arts and athletics programs are grounded in research on the best methods of learning for girls. Discover more and be your best at Trinity Hall. Attend an Open House on Saturday, September 30 or Wednesday, November 8. Go to www.trinityhallnj.org for more information.
101 Corregidor Rd., Tinton Falls, NJ 07724 | 732.291.1297 | www.trinityhallnj.org