The Faces of Entertainment: Scott Hornak & Nick Dellosa
Craig Scott Entertainment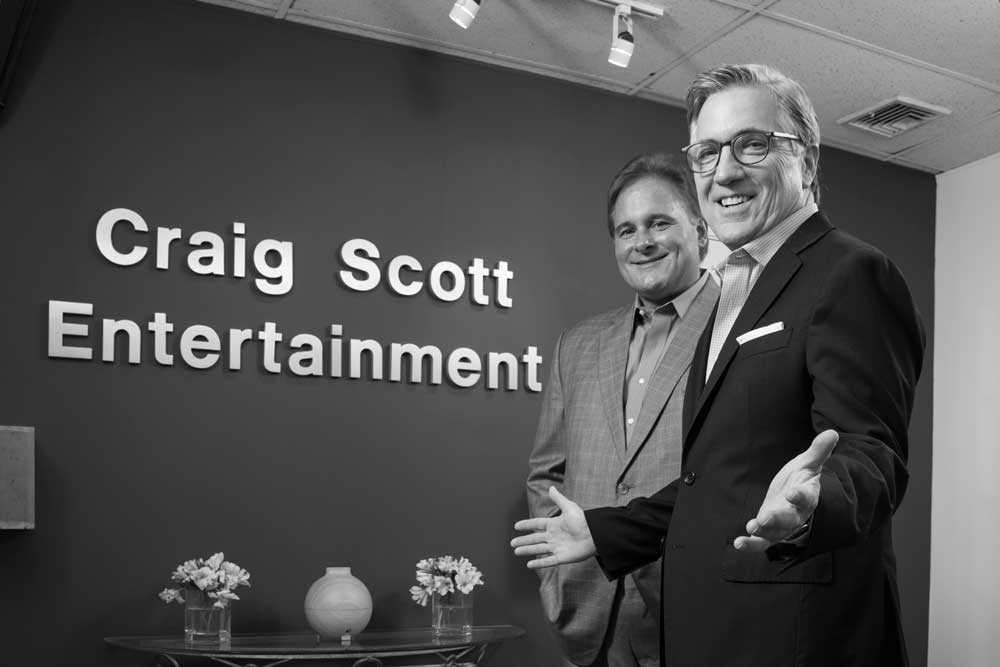 Scott Hornak & Nick Dellosa
Craig Scott Entertainment
18 Overlook Ave.
Rochelle Park, NJ 07662
201.587.1066
Let's get this party started! Planning a wedding or corporate function, you're guaranteed a
rockin' party and a musical extravaganza when you choose Craig Scott Entertainment. Whether it's
live entertainment or DJ, Craig Scott provides the very best musicians and professional entertainers.
"It's our goal to ensure that every client is made to feel as though their party is our one
and only," says owners Scott Hornak and Nick Dellosa. Traveling throughout the United States
and Mexico, Craig Scott creates each party with innovation and "out of the box" entertainment
themes—from Current Hits to Swing, or specialty entertainment. They match the setting and
desires of the client to create the perfect party. Craig Scott puts your fingerprint on every event.