The Faces of Family Dentistry At Its Finest: Anthony Caramico & Eric Halejian
Midland Park Family Dentistry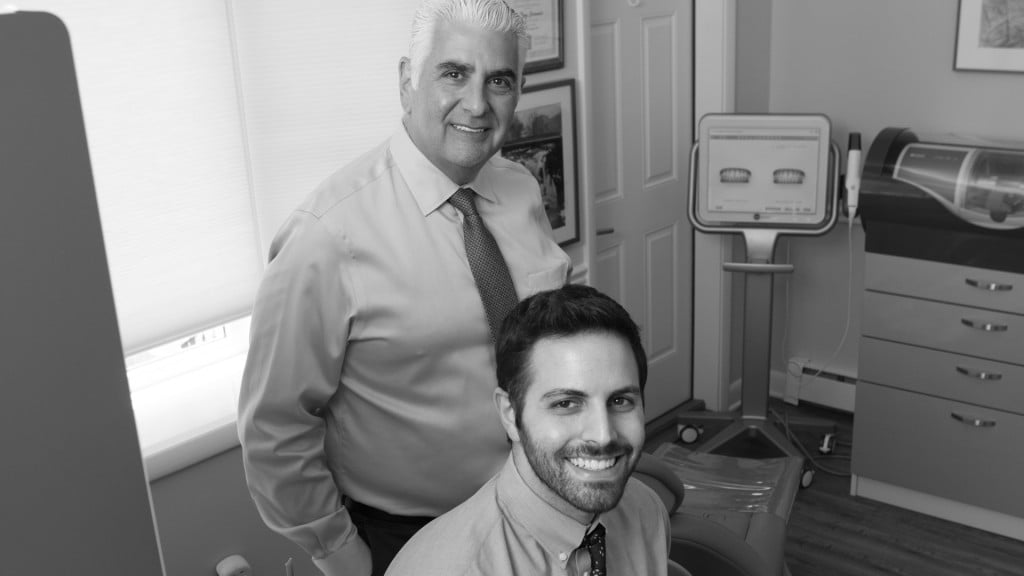 WITH A STEADILY GROWING and vibrant practice, Dr. Anthony Caramico recently welcomed a new associate to the Midland Park Family Dentistry family. Focused on maintaining the extraordinarily high level of service his patients deserve, Dr. Caramico took his time in finding a Dentist with the right credentials and commitment to patient care.
When Dr. Eric Halejian, a Wyckoff native, walked through the door, Dr. Caramico knew he would be an asset to the team. "Having attended school with my children, I've known Dr. Halejian since he was five years old. While I couldn't have predicted that he would someday join my practice, I saw a very bright and determined person with a kind and generous heart."
With a shared patient-first philosophy and passion for growing and nurturing the community, Drs. Caramico and Halejian recently donated customized athletic mouth guards for the Midland Park/ Waldwick Warriors football team.
662 Godwin Ave., Midland Park, NJ 07432 | 201.447.5555 | midlandparkfamilydentistry.com