The Faces of Family Law
Laufer, Dalena, Jensen, Bradley & Doran, LLC.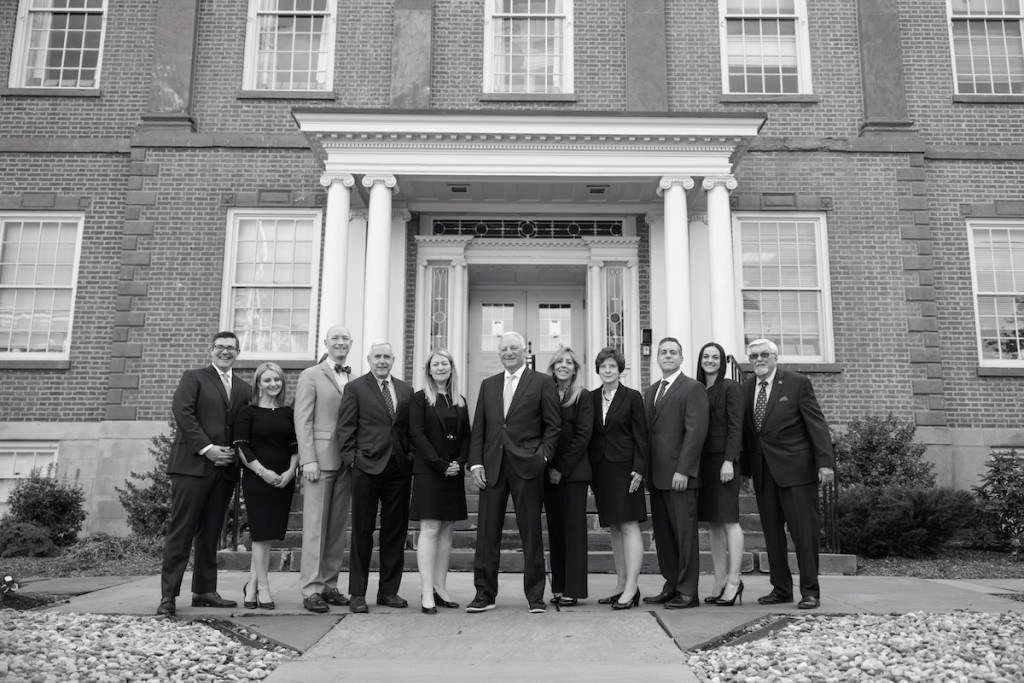 With 100 years of combined experience, the law firm of Laufer, Dalena, Jensen, Bradley & Doran has had a long prominent presence in Morris County. A firm committed to family law and related matters, its lawyers handle divorce, custody, relocation, domestic violence, pre-nuptial agreements and domestic partnership disputes. The firm is also recognized for its mediation, arbitration and collaborative law alternative dispute resolution options. Its attorneys are actively involved with the Morris County Bar Association where William Laufer has served as a past President and partners Christine Dalena, James Jensen, Terryann Bradley and Jane Ellen Doran are members. The firm's lawyers are court-approved economic mediators and have a reputation for dealing aggressively and successfully with family law issues. William Laufer, Terryann Bradley, Christine Dalena, James Jensen and Jane Ellen Doran have consistently been voted to the NJ Super Lawyers* List. Christine Dalena is a trained collaborative law attorney. The offices are conveniently located directly across from the Morris County Courthouse.
23 Cattano Ave., Morristown, NJ 07960 973.285.1444 | lauferfamilylaw.com
*Super Lawyers is published by Thomson Reuters. Attorneys are selected in accordance with the process described at www.superlawyers.com