The Faces of Hair Color
Gerber Salon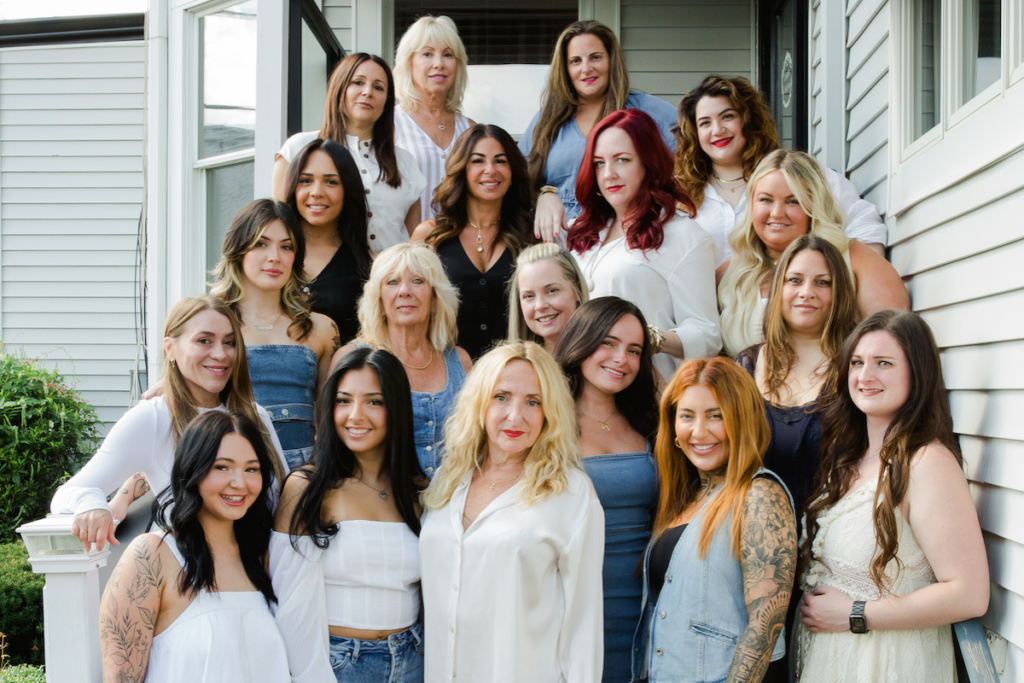 When you are this passionate about what you do, every ounce of focus and energy goes toward breaking free from the ordinary to achieve the extraordinary. At Gerber Salon—winner of Monmouth Health & Life Magazine's "Best Salon" seven consecutive years (2016-2023)—we're addicted to beautiful hair color.
Our mission is to create a space in our clients' lives where they can experience genuine hospitality and where their individual beauty is enriched and celebrated! In an effort to match that pursuit, we designed our physical space with panache and flair. Eclectic and sophisticated, appointed with eye-catching, luxurious touches, our salon evokes a unique energy that makes you want to close your eyes, unwind and stay awhile.
Our team of collaborative artists all share the same level of passion and demand of themselves to be the very best at their craft, and being the very best requires more than just fortuity. Every member is committed to extensive hours of continuing education, demonstrating our devotion to the true craft of creating beautiful hair color. In turn, our colorists are themselves highly sought-after educators, sharing our inspiration and philosophy that excellence in hair coloring takes a thoughtful, disciplined approach. It's simply our calling.
100 West Front St., Keyport, NJ 07735 | 732.888.7575 | www.gerbersalon.com