The Faces of Integrative Dentistry
Aesthetic Family Dentistry, P.A. | Derek Fine, D.M.D., Jenni Kwiatkowski, D.D.S., Alan Steiner, D.M.D.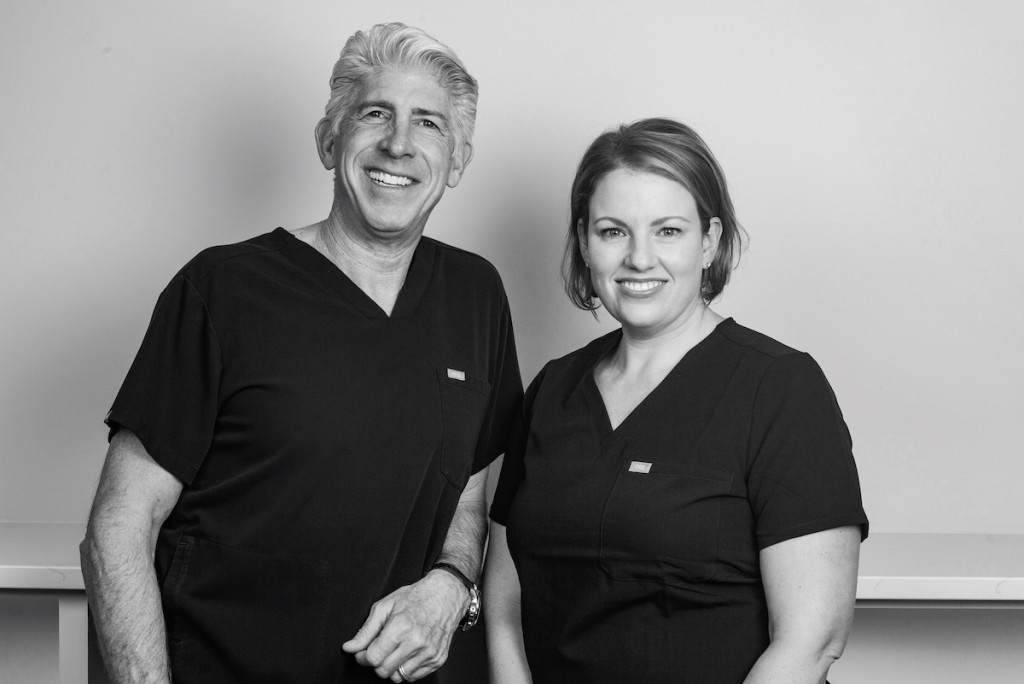 Patients who prefer a dental practice offering both traditional and effective, safe natural treatment methods turn to Aesthetic Family Dentistry, which has been in business for over 40 years. Drs. Derek Fine, Jenni Kwiatkowski, and Alan Steiner offer a highly technological yet holistic approach to dentistry rarely found in a family practice. Patients with allergies and other sensitivities welcome the practice's alternative natural methods as a way to avoid the use of drugs or chemicals. Some of the practice's integrative options include the use of ozone instead of chemicals to heal and disinfect teeth, fillings made from biocompatible materials rather than metals, and metal-free implant options. The practice is SMART-certified (Safe Mercury Amalgam Removal Technique), a rigorous dental education program for removing existing mercury amalgam fillings. The dentists make sure patients understand every available option so they can make the best decision for their needs. Schedule an appointment at Aesthetic Family Dentistry for an unparalleled dental experience.
35 W. Main St., Suite 208, Denville, NJ 07834 | 937.627.3617 | www.AFDPA.com