The Faces of Integrative Healthcare
Integrative Wellness Group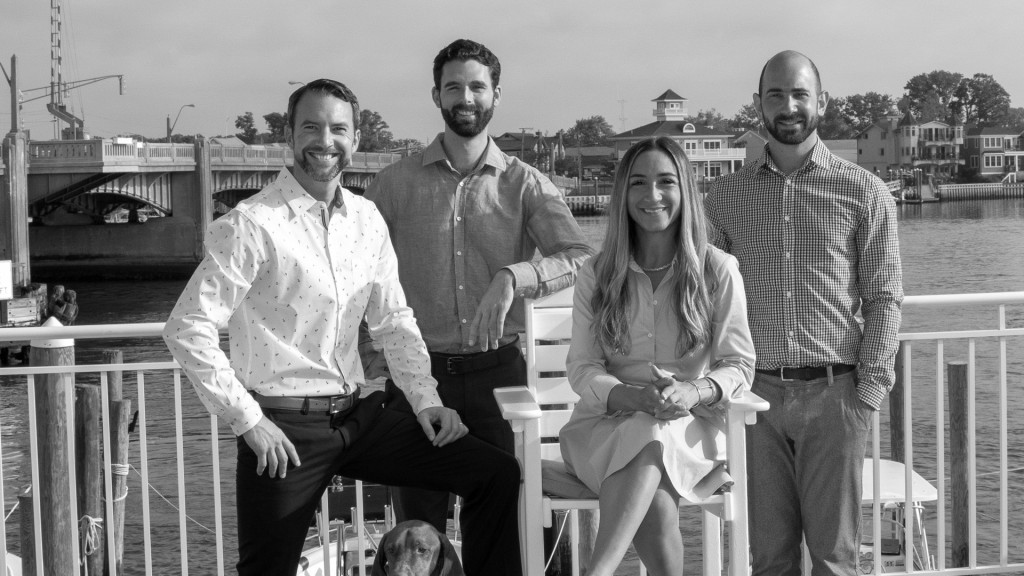 IF YOU'RE TIRED OF RUNNING from doctor to doctor trying to identify the cause of your pain or condition, there's a better way. By working with integrative medicine as well as functional medicine physicians at the Integrated Wellness Group, your whole body, mind and spirit will be fully evaluated to uncover the true underlying root cause of your disease or symptoms.
IWG's comprehensive practice has expanded since founders Dr. Nick Carruthers and Dr. Nicole Rivera opened five years ago. IWG's cutting edge programs span from functional neurology for brain health, tests and diagnostics to determine fertility issues, pregnancy and birth consultations to holistic pediatric care.
IWG is ready to set the standard of how healthcare should be approached whether your condition is simple or complex. Visit IWG and meet the progressive team behind the evolution of healthcare. "We are in this to make a difference!" Dr. Nick & Dr. Nicole.
616 5th Ave., Unit 105, Belmar, NJ 07719 | 732.359.8263 | integrativewellnessgroup.com