The Faces of Personalized Interior Design
Wostbrock Home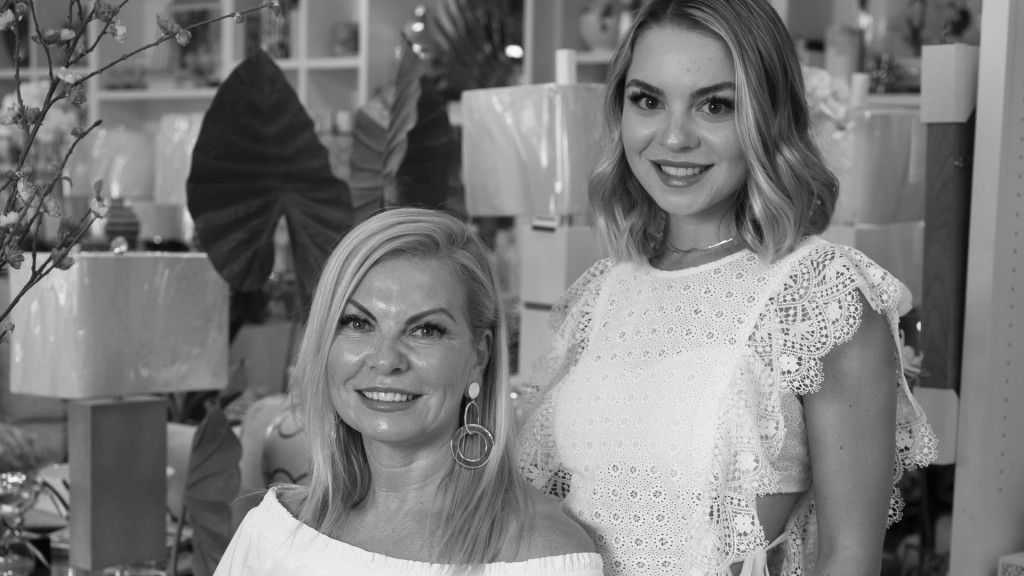 NO NEED TO GO ANYWHERE ELSE, is the motto behind the success of Wostbrock Home, now headed by the third generation Wostbrock family. Passionate about helping clients express their authentic style, the Wostbrock team makes it look easy. No job too big or too small, care is taken to achieve desired results while adhering to a client's unique perspective and budget.
To make the process of decorating as stress-free as possible, Wostbrock is a one-stop shop for all things home, including flooring, furniture, window treatments, lighting and accessories. Wostbrock Home does not cater to only one type of client and appropriately, uses its endless resources to achieve any type of design aesthetic, according to each client's goal.
Wostbrock also works with the trade, making its showroom and resources available to outside interior designers. The entire Westbrock team looks forward to the challenge of finding the perfect design for each client.
225 Goffle Rd., Ridgewood, NJ 07450 201.445.0807 | wostbrockhome.com