The Faces of Pet Resorts
Purr'n Pooch Pet Resorts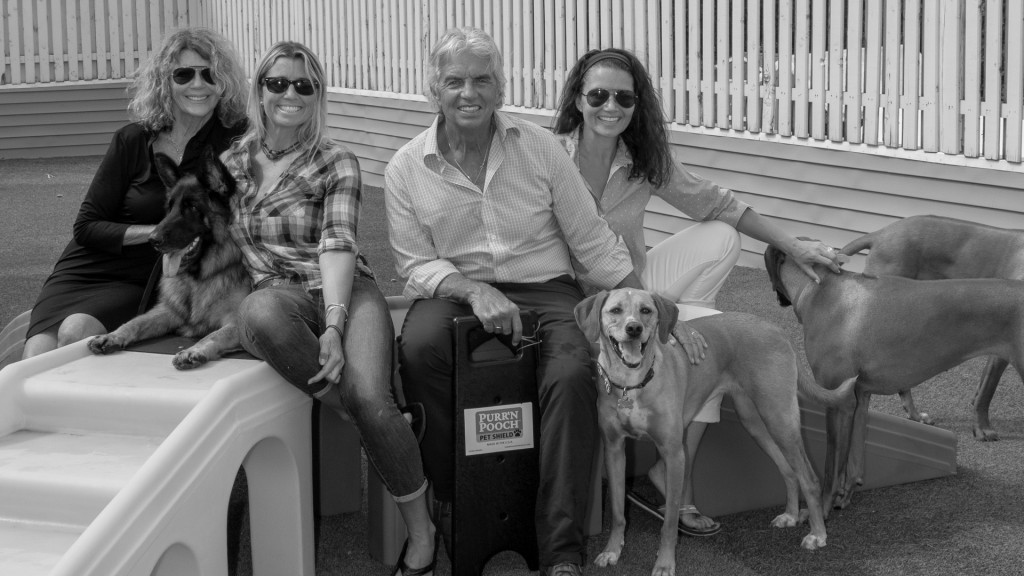 DICK PALAZZO OWNER of Purr'n Pooch Pet Resort has taken his passion for animals and built a safe, secure and stimulating haven for your pet's housing and daycare needs. Purr'n Pooch, the first of its kind, has been family-operated for almost 50 years.
It also offers award-winning boarding, grooming and training services. Dick's years of experience inspired him to invent the Purr'n Pooch Pet Shield, a multipurpose, lightweight training tool for home and professional use. Dick is also on the Board of Directors for the Purr'n Pooch Foundation for Animals, created by daughters Koren Spadavecchia and Betsy Dudick.
The Foundation honors Dick and his wife Mary's animal rescue work by fundraising and awarding grants to animal rescue and rehabilitation centers throughout the United States.
86 Gilbert St. W., Tinton Falls, NJ 07701 | 732.842.4949
2424 Highway 35, Wall Township, NJ 08736 | 732.528.8100