The Faces of the Leading Neurosurgery Practice
Igea Brain & Spine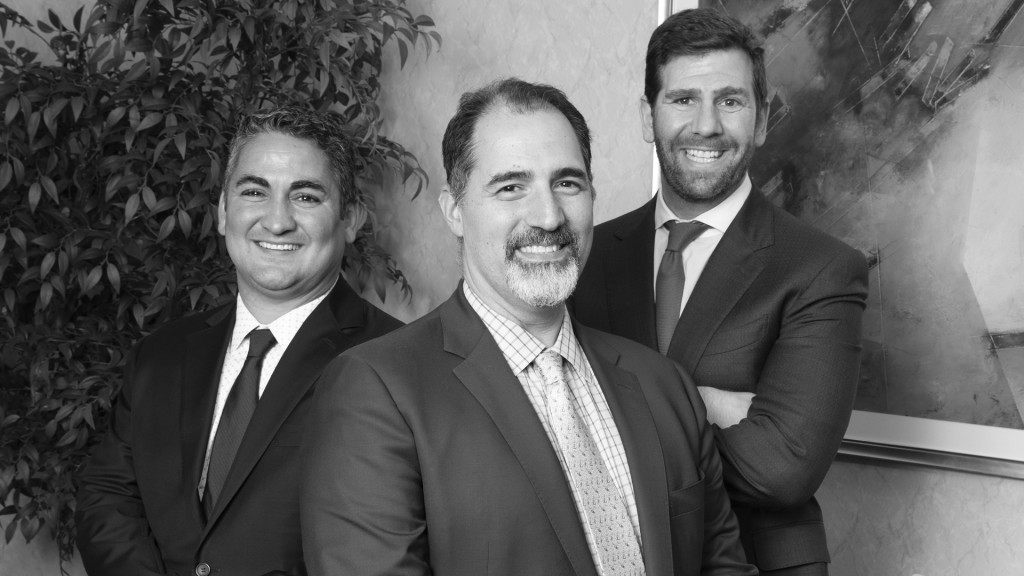 PROVIDING LEADING SUPPORT AND CARE is never optional. This is the principle by which the team at IGEA Brain & Spine operates its practice. When individuals are confronted with a serious brain, spine, neurological, or orthopedic problem, they arrive at medical offices anxious and scared, but the feeling of being alone on their journey ends the moment they walk through the door.
The reason for this calming influence is the fact that the IGEA world-class team of physicians empathizes with patients' fears, and employs a consultative, customized approach to treatment based upon the individual's unique needs. Led by Drs. David Poulad, Adam Lipson, Ciro Randazzo, Anil Nair, Isha Gupta, Arun Rajaram, and Anthony DeMarco, the staff at IGEA Brain & Spine provides care at state-of-the-art facilities using the most advanced medical equipment.
We believe this commitment to excellence should never be optional, and at our facilities, it never is.
224 Midland Ave., Saddle Brook, NJ 07663 | 866.524.0478 | igeaneuro.com