The Faces of Women in Manufacturing of Bergen County: Christine Brenner & June Abbott
Brenner Metal Products Corporation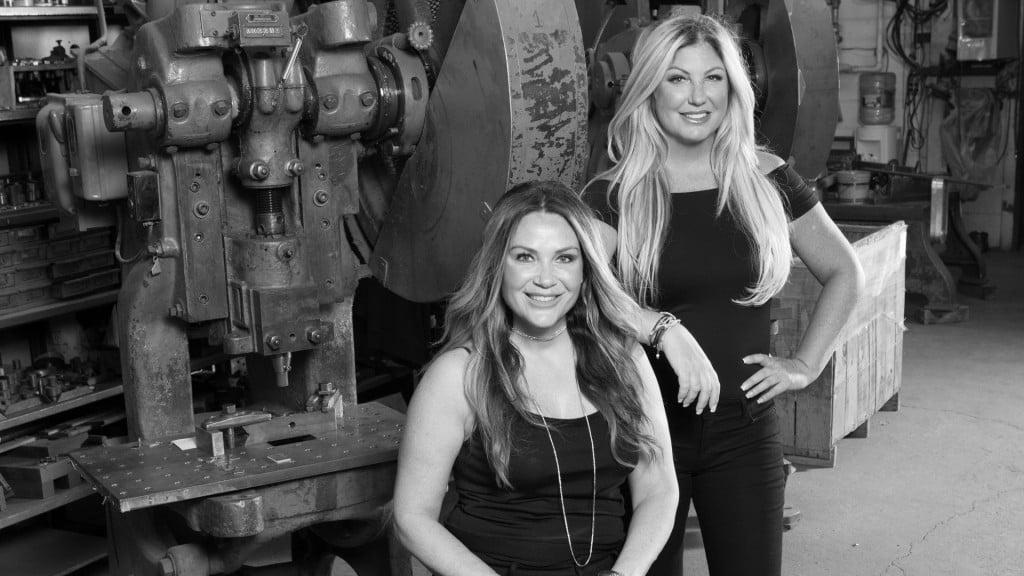 CHRISTINE BRENNER, President and CEO of Brenner Metal Products is a federal contractor and manufacturer of field hospital and emergency management equipment for the Department of Defense. "Our products are proudly made in America," says Christine, about her expanding product line that can be rapidly deployed in the U.S. and overseas.
A family business, June Abbott, Vice President, is excited about the growth of Brenner's Global Business Unit and international sales distribution. "I am honored to work alongside my sister and to be a part of a company that does so much good for our country and acknowledges the sacrifices of our service men and women."
Together their strong convictions resulted in the founding of a non-profit called Brenner Foundation in support of local veterans and homeless efforts. "We are blessed to give back to our community and hope to inspire others in our mission.
16 Main Ave., Wallington, NJ 07057 | 973.778.2466 brennermetal.com | brennerfoundation.org