The Katz Team, RE/MAX SYNERGY
Chris Katz, Realtor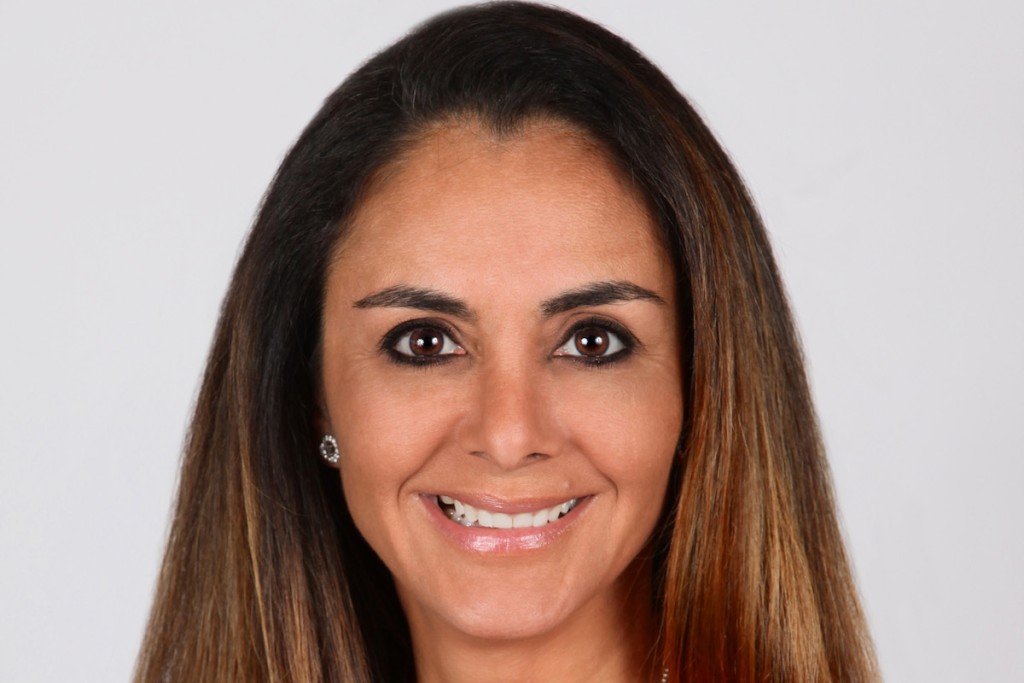 95 Brighton Ave., Long Branch NJ 07740
C: 732.859.8505 | O: 732.795.9500 | www.thekatzteam.com | Facebook @thekatzteam
TOP REALTOR CHRIS KATZ IS A WELL-KNOWN CONNECTOR IN THE COMMUNITY. She's always been a natural at sensing when to connect families looking for homes. Chris made her networking skills official when she became licensed 16 years ago and she's excelled ever since.
Chris and her husband, Todd, make up The Katz Team specializing in high-end residential, investment, and commercial properties. Chris is also a skilled house flipper with a large network of professionals that also benefit clients needing trustworthy service providers.
Clients recommend Chris because she's personable, patient, always accessible, a calm voice in hectic situations, and knows everyone. Because of her professionalism, Chris has achieved recognition as a Top 20 agent in all of Monmouth and Ocean Counties and is a recipient of the NJ Realtors® Circle of Excellence® Sales Award®-Platinum Level for 2020 and 2021. Additionally, The Katz Team was honored with the RE/MAX Hall of Fame 2020 Chairman's Level for individual agent and team and named the #1 commercial team for RE/MAX in New Jersey. When it comes to dedicated work, reliable service, trusted connections, and extensive knowledge of the community where they raised their family, turn to The Katz Team – all the others are copy Katz.