The Quick Getaway
Pack the car! Four great weekend destinations are just a short ride away.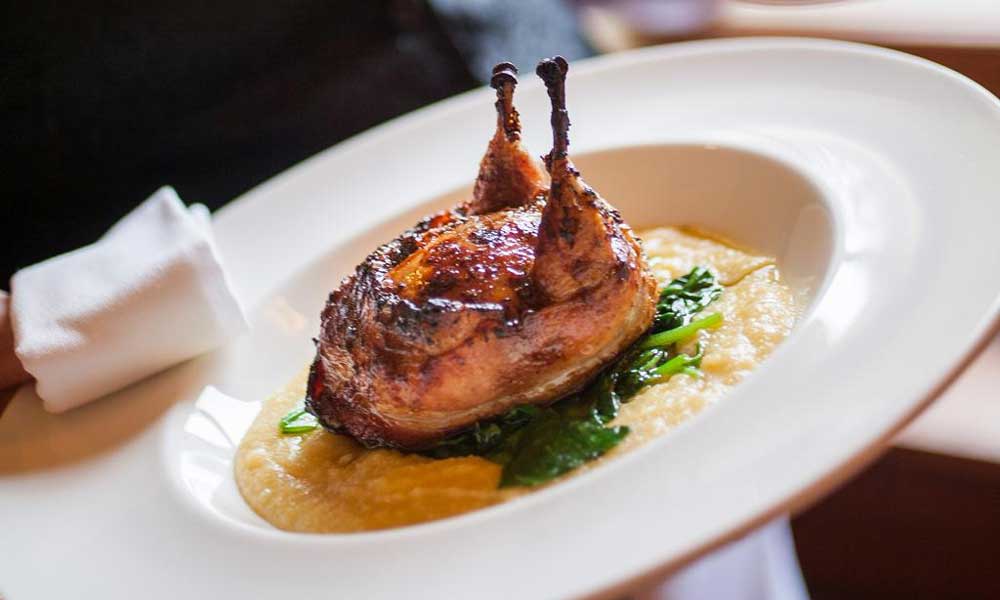 For the foodie: Culinary Institute of America
Some of the top chefs in the country got their start at the CIA in Hyde Park, N.Y., whose three student-staffed restaurants are open to the public Tuesday through Saturday for lunch and dinner. (A fourth, the Apple Pie Bakery Café, is closed on weekends.)
What are you in the mood for? The menu at American Bounty (845.451.1011, americanbountyrestaurant.com) is inspired by the seasons and products of the Hudson Valley region, while Ristorante Caterina de Medici (845.451.1013, ristorantecaterinademedici. com) serves up authentic regional Italian cuisine in a grand Tuscan-style villa overlooking the Hudson River.
Then there's The Bocuse Restaurant (845.451.1012, bocuse restaurant.com), named for the famous French chef Paul Bocuse. Sleek and contemporary, it reimagines classic French cuisine— think lavender-pepper crusted tuna, pork loin with fennel puree and bamboo rice, roasted root vegetables en papillotte.
Before heading home, be sure to tour the Vanderbilt Mansion, FDR 's home and Eleanor Roosevelt's cottage Val-Kill, which are just minutes away from the CIA.
Keep reading