The Quick Getaway
Pack the car! Four great weekend destinations are just a short ride away.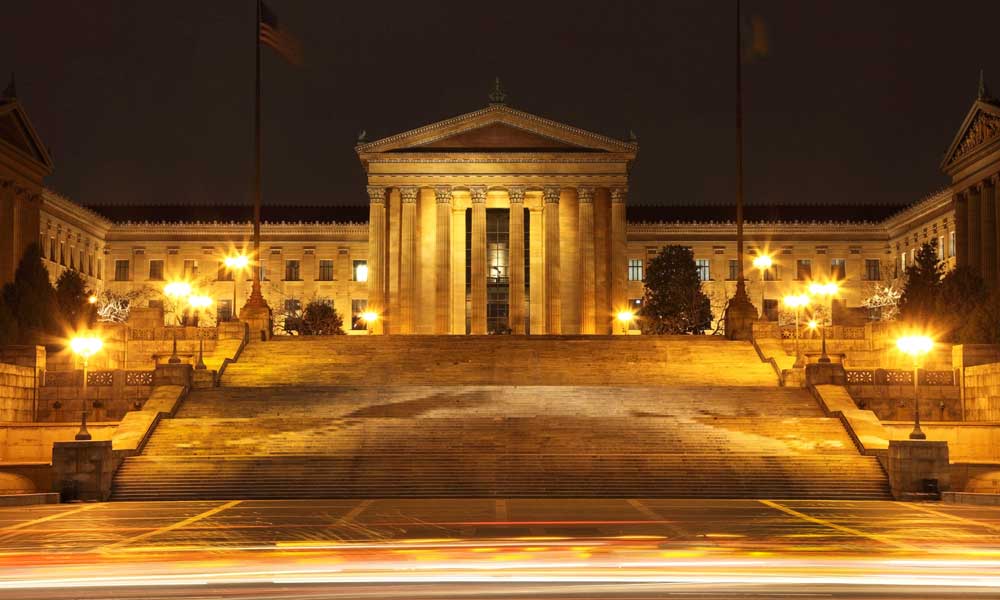 Not quite a staycation, a long weekend getaway close to home is a terrific option if you're short on time, cash or frequent flyer miles. But different trips delight different types. Which of these four travel personalities is yours?
For the history buff: Philadelphia
The birthplace of America is the ultimate destination for history enthusiasts. First stop: Independence National Historic Park, home to Independence Hall, where the country's forefathers discussed and adopted cornerstone documents such as the Declaration of Independence and the Constitution. The famed Liberty Bell is just a few steps away in the updated Liberty Bell Center. And the National Constitution Center has on display an original copy of the first public printing of the Constitution.
Also nearby are the Betsy Ross House and Memorial, the Franklin Institute, one of the oldest science museums, and the Philadelphia Museum of Art, which features nearly 230,000 works of art as well as the iconic steps depicted in the film Rocky.
The 3,600-acre Valley Forge National Historical Park, located less than an hour outside the city, is where George Washington's Revolutionary army camped and persevered under grueling winter conditions.
Keep reading