The Quick Getaway
Pack the car! Four great weekend destinations are just a short ride away.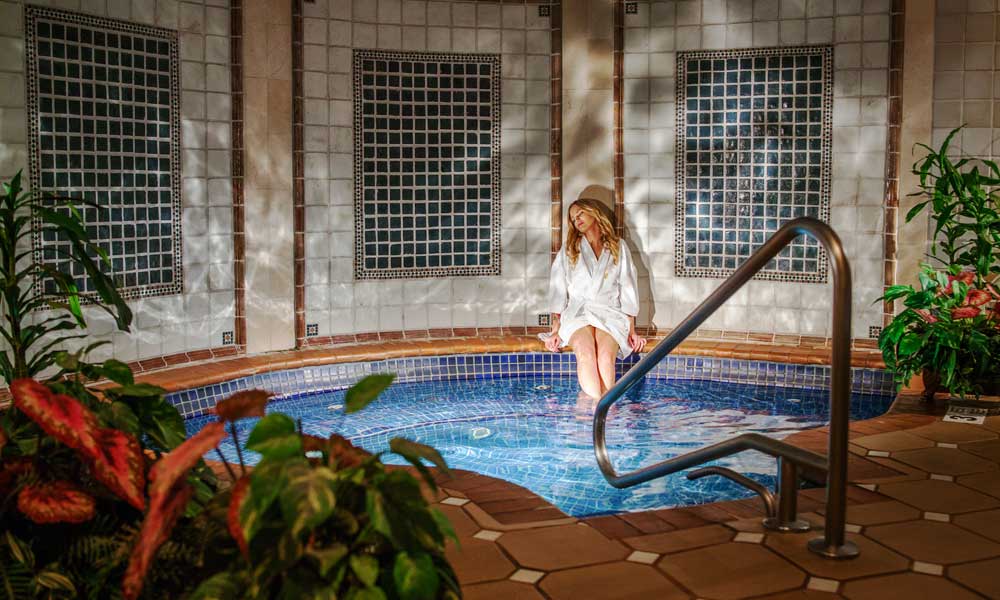 For the spa-goer: The Spa at Norwich Inn
Go solo, bring the girls or take your significant other to The Spa at Norwich Inn (607 W. Thames St., Norwich, Conn., 1.800.275.4772; thespaatnorwichinn.com), where the pampering treatments range from traditional facial, massage and mani/pedi to a Milk and Honey Body Polish, Ayurvedic Mud Wrap and Craniosacral Therapy. Specialty services include reiki, a centuries-old Japanese healing technique, and raindrop therapy, a healing ritual in which nine aromatherapy essential oils are applied drop by drop and massaged into the skin.
Overnight packages include breakfast and dinner, a fitness class, full use of the spa facility and accommodations at the inn, which boasts 49 guest rooms, spacious suites and luxury villas. There are also specially designed wine tasting and museum packages as well as a weekend "Spaliday" retreat.
Fun fact: The original Norwich Inn, built in 1929, was a haven for the rich and famous, attracting such luminaries as George Bernard Shaw, Frank Sinatra and the Prince of Wales.
Keep reading