The world is your oyster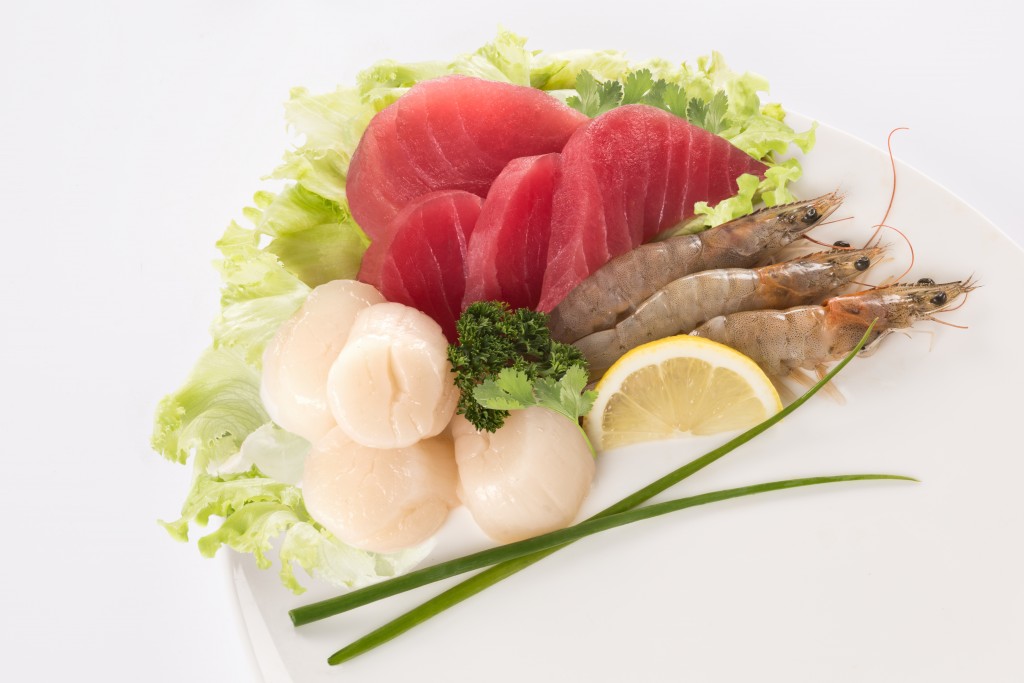 ShopRite of Greater Morristown (178 E. Hanover Ave., Morristown, 973.829.6825) is now offering more than just oysters at its popular Oyster Bar. The seafood hot spot recently expanded its menu, which now includes tuna steaks, sea bass, scallops, snappers and fish and chips—all available for customers to take home or eat at the store's restaurant/bar, Bin 37. All of the dishes are fully customizable and can be fried, grilled or sautéed to the guest's specifications, then topped with a tasty store-made sauce.
Don't forget to grab a side dish to go along with that freshly prepared seafood meal: The store offers coleslaw, quinoa salad and even truffle mashed potatoes! At Bin 37, diners can enjoy their seafood selections with a glass of wine, specialty cocktail or other bever- age, says Village Super Market Corporate Chef John Deredita. Not sure what to drink? Bin 37's knowl- edgeable staff will help you find the perfect pairing for your dish—and you'll get a 5-star restaurant experience without even leaving the store.