Think Pink… and Then Some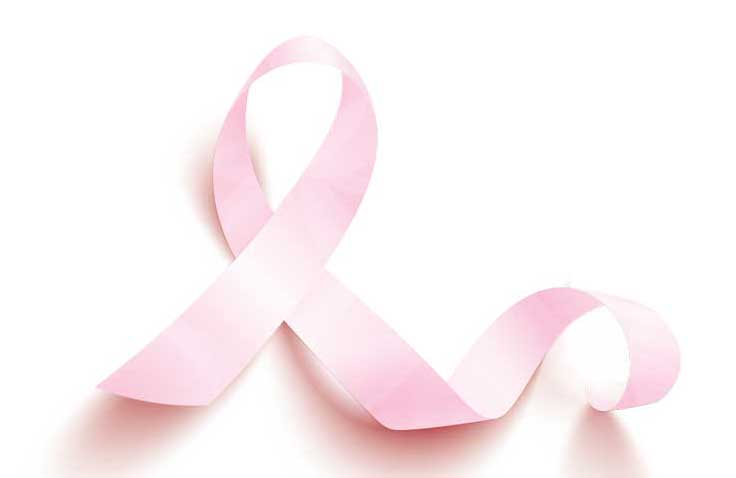 Wearing a pink ribbon is one way to mark Breast Cancer Awareness Month (and support those battling the disease), but there are plenty more ways to help others…and yourself:
Do a walk: Walk and raise money for the Central Jersey Making Strides event, which takes place on Sunday, Oct 22. The American Cancer Society is hosting the walk, and registration begins at 8:30 a.m. More info can be found on acs.org.
Start exercising: Experts say physical activity regulates hormones like estrogen and insulin, keeping these horomones that can fuel breast cancer growth in check.
Get a screening: For low income women, mammograms are covered at The Women's Imaging Center at Saint Peter's University Hospital by funds from The Amy Foundation. For more information, call 732.745.6686.