Think Pink and then Some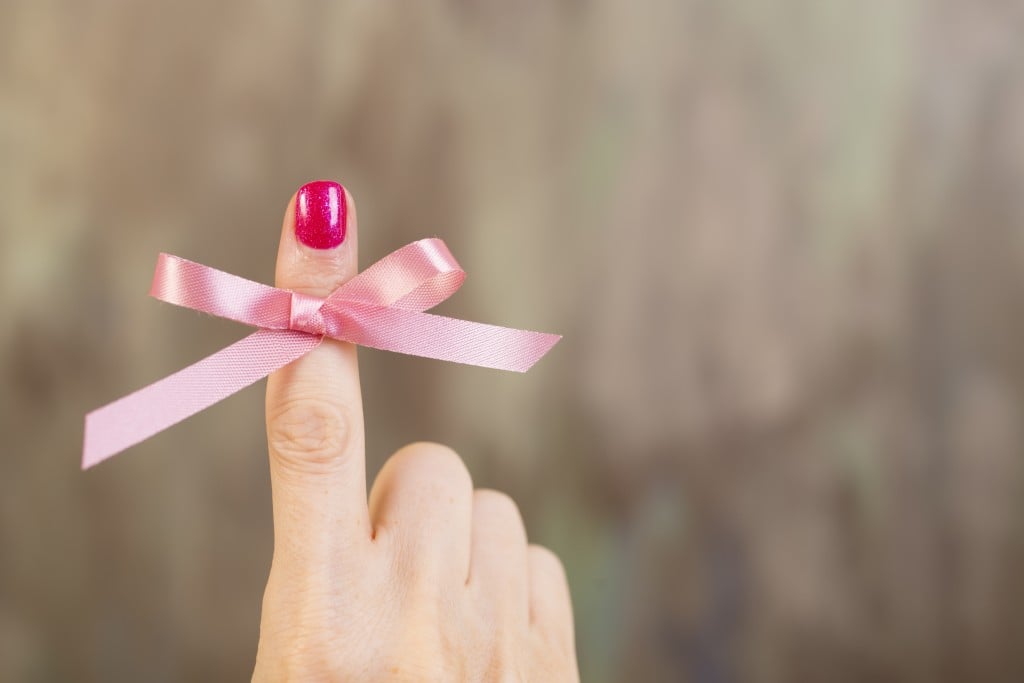 Wearing a pink ribbon is one way to mark Breast Cancer Awareness Month (and support those battling the disease), but there are plenty more ways to help others…and yourself:
Do a Walk: Attend Making Strides in either Parsippany or Newark—both take place on Sunday, 10/15 and are organized by the American Cancer Society. More information about each event can be found on acs.org.
Start Exercising: Experts believe that physical activity regulates estrogen and insulin, keeping these hormones that can fuel breast cancer growth in check.
Get a Screening: At Morris Medical's Carol G. Simon Cancer Center, the New Jersey Cancer Education and Early Detection program offers free screenings to qualifying Morris County residents.