Think Pink… and Then Some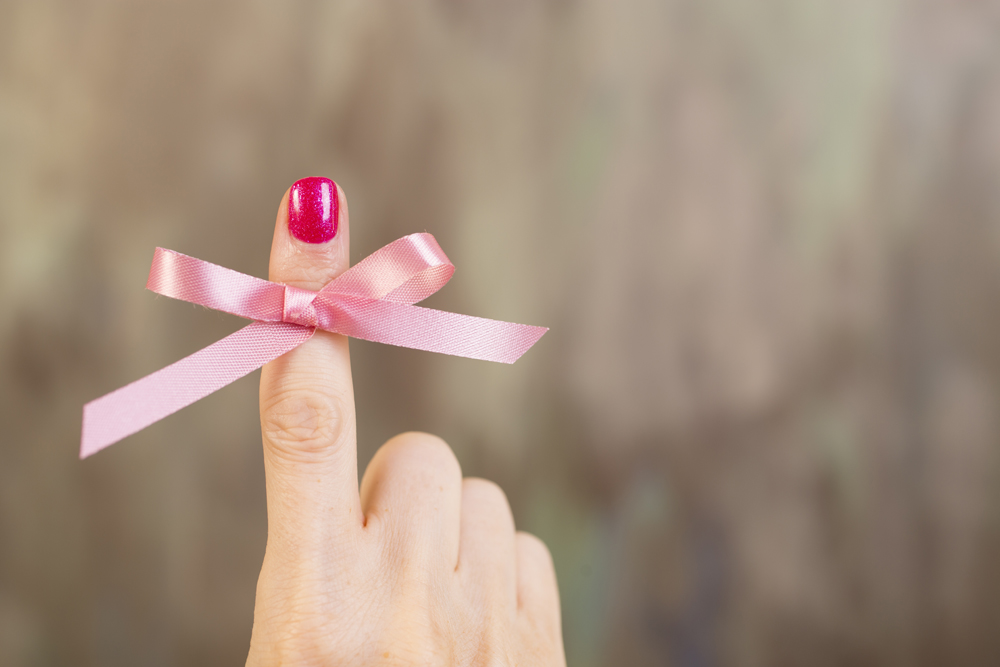 Wearing a pink ribbon is one way to mark Breast Cancer Awareness Month (and support those battling the disease), but there are plenty more ways to help others…and yourself:
• Start exercising: Experts believe that physical activity regulates hormones like estrogen and insulin, keeping these hormones that can fuel breast cancer growth in check.
• Get a Screening: Free breast screening mammograms are available at The Jacqueline M. Wilentz Comprehensive Breast Center in Long Branch. To qualify, you must have a valid NJ driver's license or other photo ID and be an uninsured Monmouth resident over the age of 40. Exams are administered through the Reach Out for Life: Somebody Needs You program. For more information, visit barnabashealth.org.