TJ's on the Way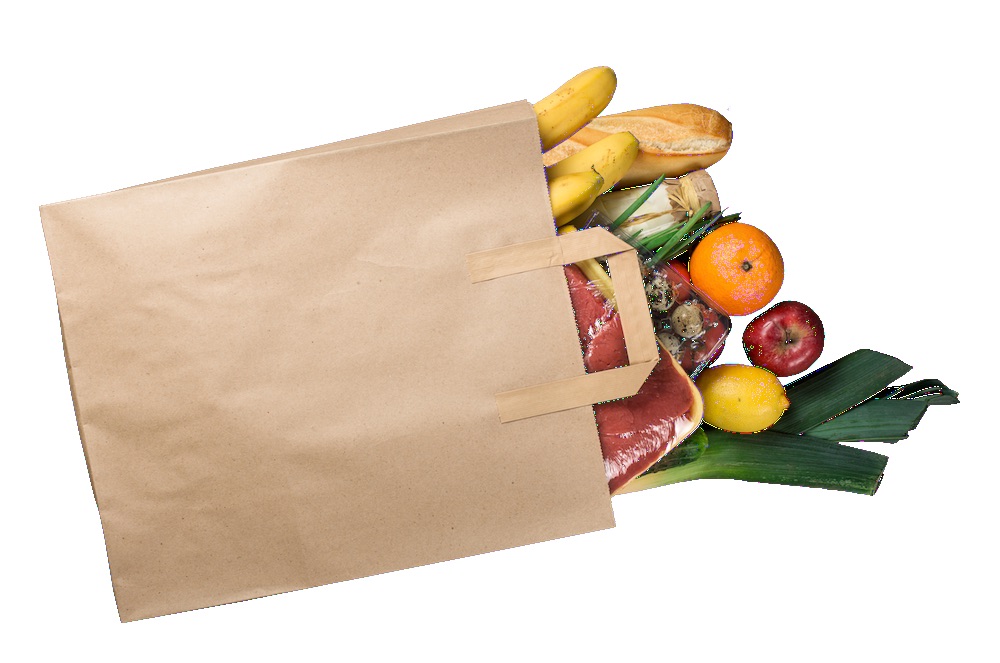 Trader Joe's fans, rejoice! Officials in North Brunswick have announced plans for a Trader Joe's to open on Route 1 later this year in part of the space formerly occupied by Barnes & Noble in the North Village Shopping Center. It will be the chain's 13th location in New Jersey and the first in Middlesex County.
The grocery store is known for its unusual assortment of items and affordable prices. Some favorites? It's hard to pick just a few, but we love the Soyaki, a unique blend of soy sauce and teriyaki, the Garlic & Herb Stuffed Brie, Joe-Joe's (Oreo-like sandwich cookies), the PB&J Bar, the Spanakopita, the Cookie Butter and the frozen Mac 'N' Cheese. For many shoppers, half the fun of going to Trader Joe's is discovering new, interesting items.
Learn more about the grocery store at traderjoes.com.