Townsend, Tomaio & Newmark, L.L.C.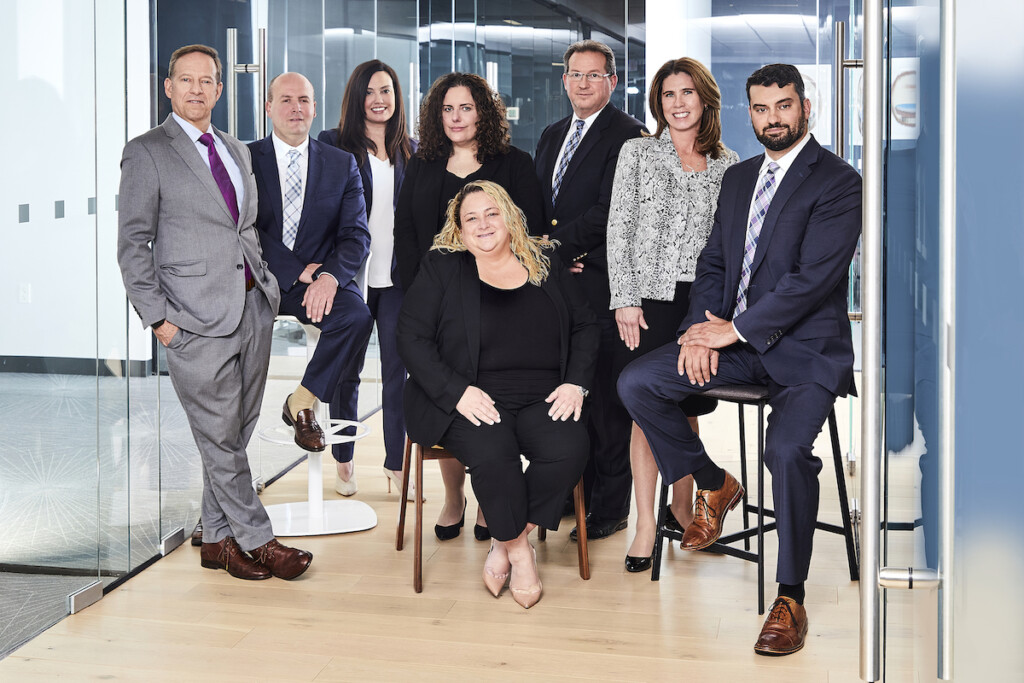 100 South Jefferson Rd., Suite 200, Whippany, NJ, 07981 | 973.539.0075
Court Plaza South, West Wing, 21 Main St., 2nd Fl. Suite 207, Hackensack, NJ 07601
201.285.5985 Toll-Free: 866.959.9455 | www.ttnlaw.com
"Our Priority Today, Is Protecting Your Tomorrow"
The above thought reflects our mission statement to our clients, whom are our number one priority. We provide sophisticated and compassion representation during an emotional and stressful time in our client's lives. Our success stories on behalf of our clients is why we are one of the largest matrimonial firms in New Jersey. Divorce is a daunting process bound by complex legalities, but the team at Townsend Tomaio & Newmark, L.L.C. always strives for successful outcomes in every situation.
The firm embraces the mediation process as most matrimonial matters are resolved via A negotiated settlement, without the necessity of a court battle. We vigorously advocate in your behalf at the trial level, Appellate level and State Supreme Court.
The highly qualified partners of Townsend, Townsend & Newmark, L.L.C. are proud to have over 100 years of combined experience and each has numerous accreditations that embrace the breadth of family law. The New Jersey Supreme Court has certified all three of the founding partners as matrimonial law attorneys, and all seven distinguished partners are members of the Morris County Bar Association.
With offices in Morris County and Bergen County, the attorneys of Townsend, Tomaio & Newmark, L.L.C. will help you pursue positive solutions to your family law issue. Let us find you a better tomorrow.